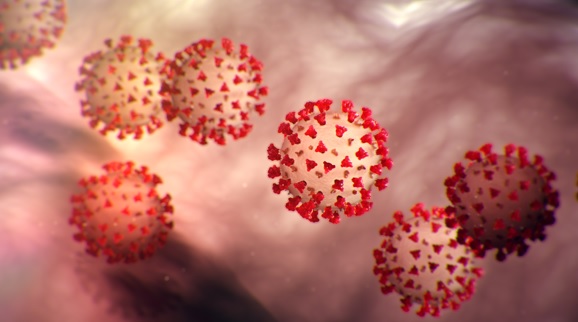 FROM STAFF REPORTS
Iredell County health officials reported three new deaths attributed to COVID-19 on Monday and the county's positivity rate continues to trend in the wrong direction.
With the most recent deaths, the county's COVID-19 death toll has reached 383. The Iredell County Health Department does not release personal information about COVID-19 patients, including those who pass away.
A total of 88 people who have tested positive for COVID-19 were hospitalized throughout the county on Monday. Iredell Health System reported that nine COVID-19 patients were on ventilators at Iredell Memorial Hospital on Monday morning.
Health officials reported 1,121 new laboratory confirmed cases of COVID-19 in Iredell on Monday. There have been a total of 42,947 confirmed cases in the county since March of 2020.
According to the Centers for Disease Control & Prevention, Iredell County's seven-day positivity rate has climbed to 41.07 percent, up more than 9 percent from last Monday.
Only 50.8 percent of Iredell County residents are classified as fully vaccinated by CDC with 20.2 percent of residents receiving a booster shot