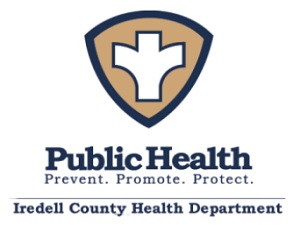 FROM STAFF REPORTS
The Iredell County Health Department reported two additional deaths attributed to COVID-19 this week.
Since the onset of the pandemic in March of 2020, a total of 482 deaths in Iredell have been attributed to COVID-19. Local health officials do not release personal information about COVID-19 patients, including those who die.
Twelve individuals who have tested positive for COVID-19 were hospitalized in Iredell as of Friday afternoon. Ten of those patients are Iredell County residents.
In addition to the latest deaths, health officials reported 419 new laboratory confirmed cases of COVID-19 this week. According to health department data, that is the largest single-week increase since the last week of February.
There have now been a total of 51,928 laboratory confirmed cases of COVID-19 in Iredell County.