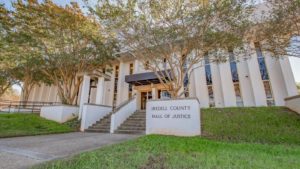 FROM STAFF REPORTS
For the second time in six months an Iredell County jury has failed to reach a unanimous verdict after weighing the prosecution's evidence against one of several suspects in the January 2018 shooting death of a Statesville man.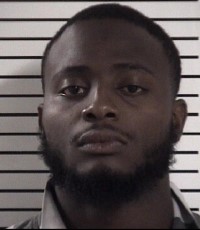 Superior Court Judge Joseph Crosswhite declared a mistrial in the murder and conspiracy trial of Kevin Dontae Turner, 30, after jurors announced they were unable to reach a unanimous verdict. A different jury deadlocked on murder and attempted murder charges against Turner in May.
The charges stem from the slaying of Freeman Jacobi Wells, who was fatally wounded while inside his home at 524 Hickory Avenue in the early morning hours of January 6, 2018. More than 70 rounds were fired into the home by a group of men. One of the bullets hit Wells in the head, causing a destructive brain injury.
The prosecution alleges the shooting was retribution for an earlier incident in which one of Turner's co-defendants was shot. According to witness testimony, members of the group believed Wells was responsible for the earlier shooting, which occurred at a house party in November of 2017.
It is unclear if the District Attorney's Office will attempt to try Turner a third time. The judge scheduled a hearing for Monday morning.