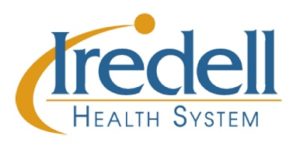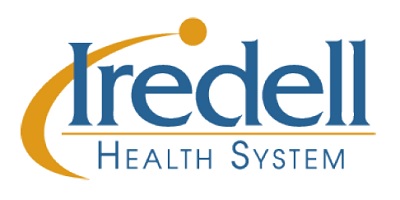 Special to Iredell Free News
In early May of 2021, Iredell County resident Ken Poindexter led a normal, seemingly healthy life, owning a real estate company and serving on the Iredell-Statesville Schools Board of Education.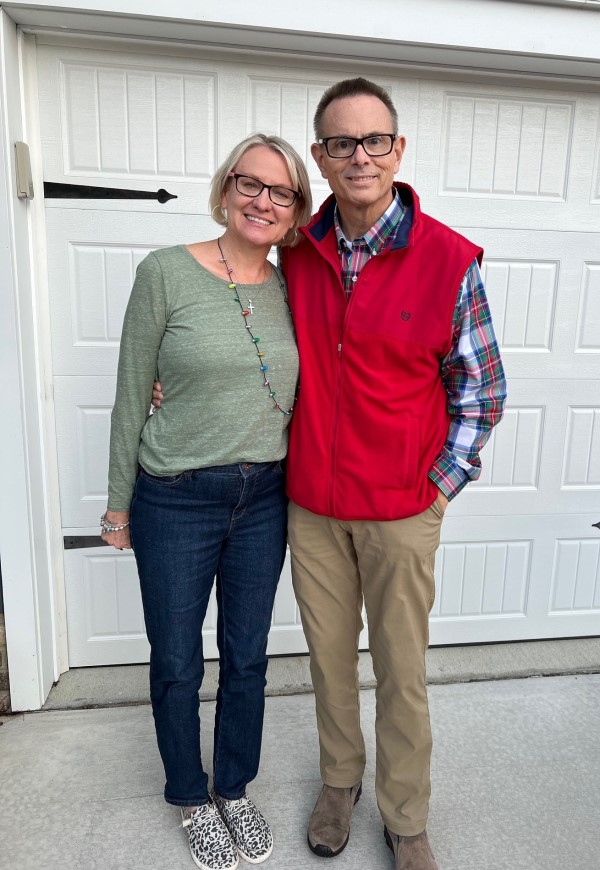 Later that same month, though, he felt something was wrong.
After having difficulty breathing, Poindexter visited his primary care provider. Unbeknownst to him, his provider informed him his right lung was almost half full of fluid — and he was in atrial fibrillation.
Poindexter was immediately rushed to the hospital, where a CT scan revealed shocking results.
Though he had never smoked in his entire life, Poindexter had stage 4 lung cancer that had already spread to this liver, spine, and brain.
Unsure of the healthcare opportunities in his hometown, Poindexter and his wife set out on a quest to find the best care possible. Poindexter traveled to various hospitals, receiving treatment in Charlotte and Huntersville, as well as Houston, Texas.
"I didn't know what to expect. It was all new to me," he said.
After receiving treatment at an out-of-town facility, Poindexter became very sick. He was admitted to the closest hospital to him, Iredell Memorial Hospital.
"I was getting better treatment at Iredell than I received at some of these other, much bigger, and seemingly 'better' hospitals. But I found Iredell Memorial superlative in every way," said Poindexter.
While at Iredell Memorial Hospital, he was told he needed radiation in several different places.
"Choosing to go to Iredell Memorial Hospital was a great decision because it led me to the radiation therapy center," he said.
And, it was there, at the J. Allen Knox Radiation Therapy Center, where he knew he could stop searching for the best care, because he had found it at Iredell.
Upon receiving his radiation treatment, Poindexter was relieved when doctors explained to him the side effects of radiation and what to expect; he had not received that thorough of an explanation at centers he visited previously.
"The doctor at the center here actually told me exactly what was going to happen and what to expect. I was much more prepared this time," said Poindexter.
Because of intense pain in his shoulder, Poindexter received ten days of targeted radiation on his shoulder, taking the discomfort away.
Poindexter was highly impressed with the excellent radiation therapy treatment he received right here in his home county.
"We just felt we got so much better treatment and service at the radiation therapy center at Iredell. Other places I've been to just didn't have a culture of patient care like the radiation therapy center here does," he said.
And though he understands the gravity of his current health situation, Poindexter is incredibly thankful for the compassionate care the center provides.
"It's an unpleasant situation, but they are making it as pleasant as it could possibly be. I'm just so grateful to be able to come to the center here and really feel like I'm a human being. They do care, and I just want to thank everybody for making it as good as it could be," he said.
Poindexter continues to receive treatment at the J. Allen Knox Radiation Therapy Center as needed for pain management. At every appointment, he is grateful to always get the same warm welcome.
Poindexter wants people to know that every single person deserves quality, compassionate care.
"I believe people deserve the opportunity to get the very best care they can, and I think that if they go to Iredell's radiation center, they're going to get just that," he said.
LEARN MORE
The J. Allen Knox Radiation Therapy Center utilizes state-of-the-art radiation equipment, including the Varian TrueBeam, an advanced radiotherapy system. For more information about radiation therapy and other cancer treatments, talk to your provider or call the radiation therapy center at 704-878-4615.
About Iredell Health System
Iredell Health System includes Iredell Memorial Hospital; Iredell Mooresville; Iredell Home Health; Iredell Wound Care & Hyperbaric Center; Community and Corporate Wellness; Occupational Medicine; the Iredell Physician Network and more. Iredell Memorial Hospital is the largest and only nonprofit hospital in Iredell County. The comprehensive healthcare facility has 247 beds; more than 1,700 employees; and has 260 physicians representing various specialties. Centers of excellence include Women's and Children's; Cardiovascular; Cancer; Surgical Services and Wellness & Prevention. The Health System's newest campus, Iredell Mooresville, is home to the area's only 24-hour urgent care facility, as well as an ambulatory surgery center, imaging center, rehabilitation services, and physician practices. The mission of Iredell Health System is to inspire wellbeing. For a comprehensive list of services and programs, visit www.iredellhealth.org.