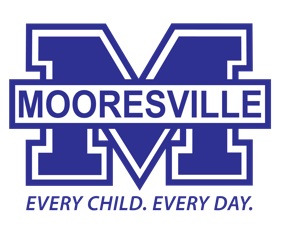 Special to Iredell Free News
The Mooresville Graded School District Board of Education has approved the appointment of Daniel Miller as the principal of the new Selma Burke Middle School, which is scheduled to open for the start of the 2023-2024 school year.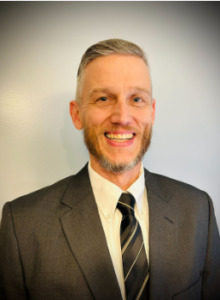 Miller will begin this position in January 2023 to start the "monumental and exciting task" of setting up and opening a new school, the district said.
The selection process included a community survey, as well as a rigorous interview process with an interview committee made up of teachers, administrators, and parents. During the process, Miller stood out as an educator who possesses many of the attributes parents indicated were important on the survey, as well as strong leadership skills to undertake establishing a new school, according to an MGSD news release.
Miller is currently an administrator at Mallard Creek High School in the Charlotte-Mecklenburg School District; however, he is familiar with MGSD. Miller previously served MGSD as an English teacher at Mooresville High School.
Miller earned his Bachelor of Science in English Education from Appalachian State University, his Master of Arts in English from UNC Charlotte, his licensure in school administration from UNCC, and is currently working on his Doctorate of Education in Educational Leadership from UNCC.
"I am truly humbled and honored to be returning to the Mooresville Graded School District family as the first principal of Selma Burke Middle School," Miller said. "I am extremely excited to connect with the amazing Mooresville community and feel so fortunate to serve and begin this journey with everyone. Go Bears!"

Sign Up for Our Free Daily E-MAIL EDITION: HERE