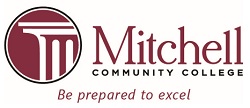 Special to Iredell Free News
The following Mitchell Community College employees were honored for their service and dedication at the college's Fall 2022 kickoff assembly:
5 Years of Service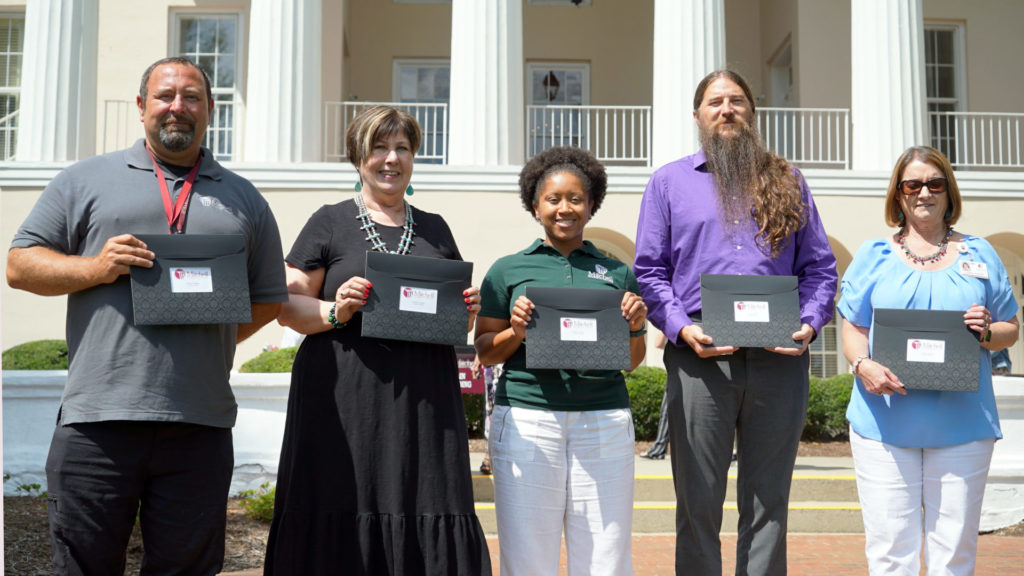 Robert "Chef Bob" Williams, Deb Lazenby, Allison Snyder, Tony Briceno, Donna Vanhorn
10 Years of Service
Glenn Roseman, Carole Ireland, Kimberly Singh
15 Years of Service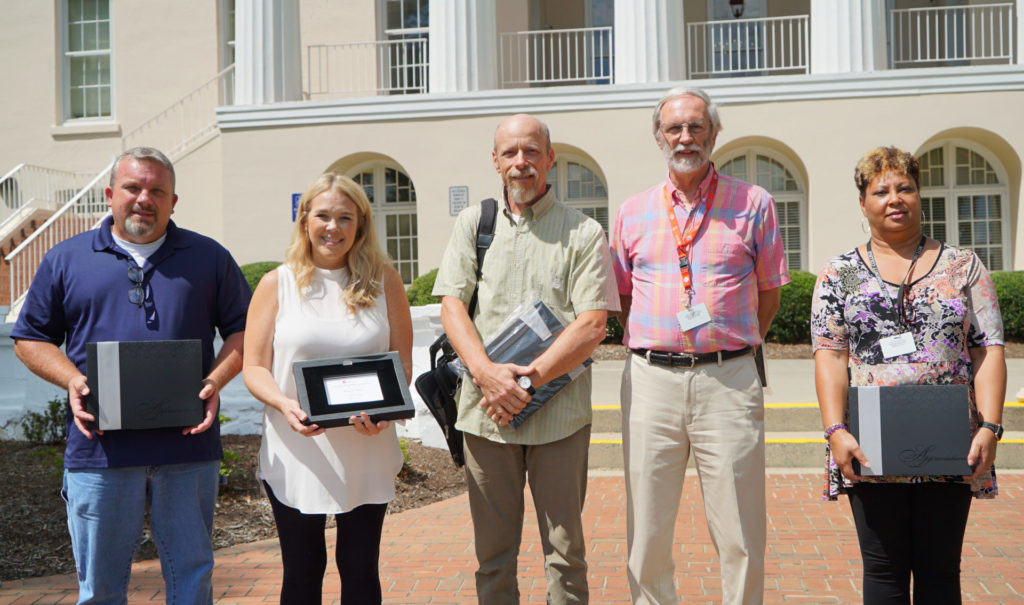 Chad Lackey, Ronna Stroud, David Moss, Phillip Holleran, Sharon Ellis
20 Years of Service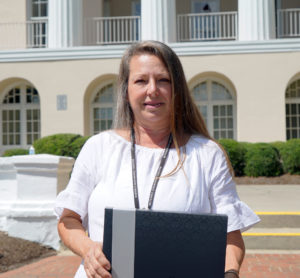 Cheryl Maloney
25 Years of Service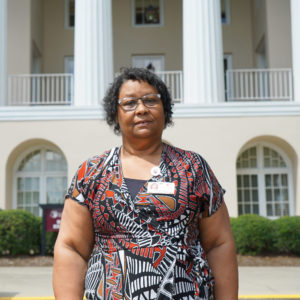 Rachel Knox
30 Years of Service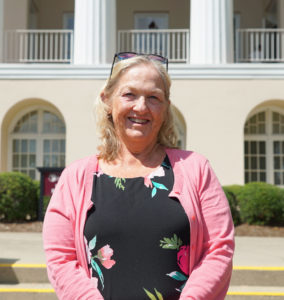 Sherry Clarke
R.D. Grier Excellence in Education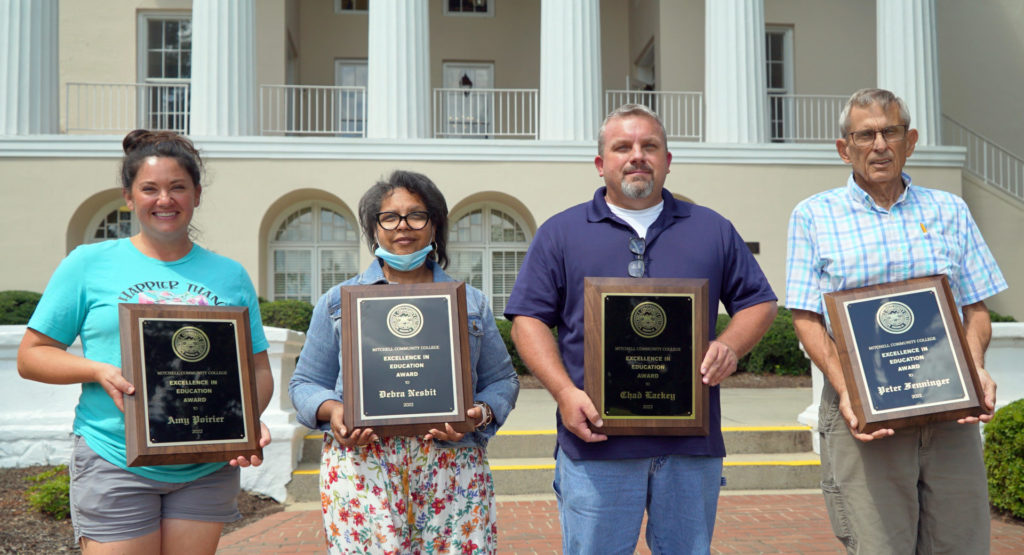 Amy Poirier, Debra Nesbit, Chad Lackey and Peter Fenninger
In 1986, the Fanjoy family established the R.D. Grier Excellence in Education Award in honor of R. D. Grier's devotion and contribution to the longevity of Mitchell Community College. Mr. Grier, before his death in 1993 at the age of 104, tirelessly served for many years as a charter member and chair of the Mitchell College Foundation. Earnings from the Grier Excellence in Education Endowment, with support from the Board of Trustees, make it possible for the College to honor outstanding members of its staff each year for exemplary service in the categories of Faculty, Adjunct Faculty, Professional Staff, Support Staff, and Facilities Staff.