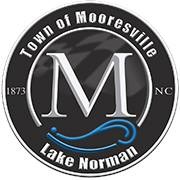 FROM STAFF REPORTS
Mooresville town commissioners on Monday agreed to award contracts totaling nearly $4.4 million for the redesign and construction of a new town skate park and upgrades to two soccer fields at Mazeppa Park.
Skate Park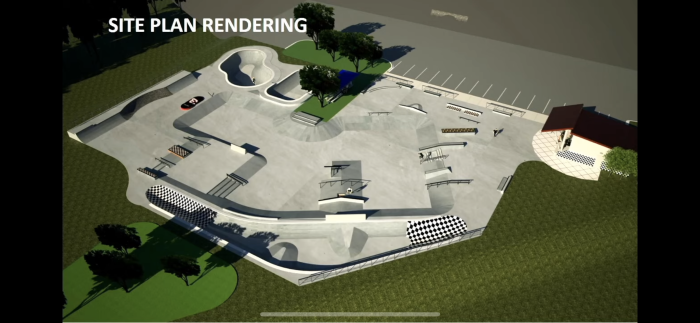 Commissioners awarded a $2,841,492 bid to JD Goodrum Inc. for the redesign, construction, renovation, and improvement of the Mooresville Skate Park. That figure also covers the acquisition of any necessary furnishings and equipment required.
The new and improved skate park will be built at the existing site at 750 Iredell Avenue. During construction, a temporary skating facility will be set up at 219 N. Maple Street. That area will be resurfaced and the existing equipment will be moved there.
The existing park was built in 2008, but it never fulfilled its promise. More than 300 people contributed their ideas for the new park, which will include restrooms and a shaded viewing area, according to Pam Reidy, parks and recreation director.
More than two dozen skating enthusiasts attended the meeting. Two predicted that it would be the best skate park in the Piedmont and said it would bring visitors to the area who would spend money in the local shops and restaurants.
"Hats off to all of you for being so involved, so engaged — and so patient," Mayor Miles Atkins said.
Construction is expected to take 265 days and be completed in November of 2022.
Mazeppa Park
Commissioners accepted a $1,626,131 bid from Geosurfaces Southeast for the design-build of two turf soccer fields and construction of stormwater facilities at Mazeppa Park.
This is the second phase of a $2,403,881 project at the park.
To help fund the improvements, Charlotte Independence Soccer Club is paying the town $850,000 over 10 years in exchange for preferential use of the facility. The Mooresville Travel & Tourism Authority is chipping in $350,000.
The first phase of the project involves resurfacing the two existing turf fields.
Construction of phases I and II are scheduled for completion by September 2022.