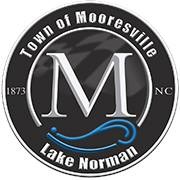 FROM STAFF REPORTS
The Town of Mooresville Board of Commissioners recognized the service and sacrifices of the law enforcement community during Monday's town board meeting.
Commissioner Gary West read proclamations recognizing May 11-17 as National Police Week and May 15 as Peace Officers Memorial Day.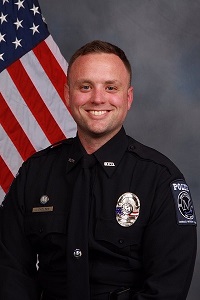 Those recognitions came two days before the third anniversary of the murder of Mooresville Police K-9 Officer Jordan Sheldon, who was shot and killed during a traffic stop on May 4, 2019.
"We miss him every day and we shall not forget," West said. "For those that were here that know him, he was an amazing individual and an outstanding police officer for the Town of Mooresville."
Sheldon was the third officer in the history of the MPD to be killed in the line of duty, West said. More than 22,000 peace officers in the United States have made the ultimate sacrifice while protecting and serving their communities, he added.
The MPD currently has 94 sworn law enforcement officers.
Chief Ron Campurciani told the audience that he has worked elsewhere and the relationship between the MPD and the community is special.
"We appreciate the way the community supports its police department," he said. "All you could do is ask that we have your continuing support, and we're going to work hard to earn that trust and we do that every day."
Those in attendance gave the department a standing ovation during the presentation.