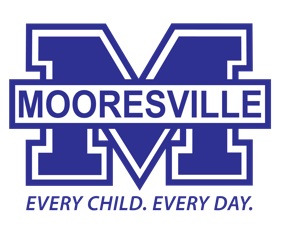 Special to Iredell Free News
After an interview process that included staff, parents, and administrators, the Mooresville Graded School District announced that Samone Graham has been chosen as the new principal of Mooresville High School, effective July 1.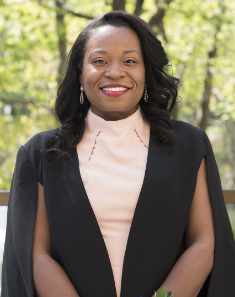 A native of Mooresville and a graduate of Mooresville High School, Graham earned a Bachelors of Science degree from Winston-Salem State University and a Masters in School Administration from the University of North Carolina – Charlotte. After receiving her Bachelor's degree, she returned to Mooresville, where she served as a science teacher at MHS for 12 years before moving into an assistant principal position in 2018.
During her tenure with MGSD, Graham has been honored as MGSD Teacher of the Year and MGSD Assistant Principal of the Year. In 2018, she was the North Carolina Southwest Region Teacher of the Year and finished in the top nine candidates for the North Carolina Teacher of the Year award.
"I am so proud of the work that Ms. Graham has modeled in MGSD throughout her career," Superintendent Stephen Mauney said. "Every single day she believes and lives out our philosophy of 'Every Child. Every Day.'
"She will lead Mooresville High School with strength, compassion, and a determination to best serve our community."
Mooresville Middle School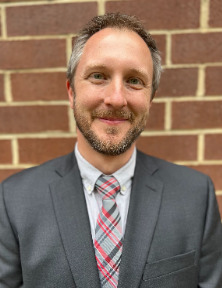 Patrick Kosal has been chosen as the new interim principal of Mooresville Middle School, effective June 6. Kosal will fill the role for the 2022 – 2023 school year while Ms. Smith takes a leave of absence to spend time with her baby due next month.
Kosal has held the position of assistant principal at Mooresville Middle School since July of 2020, when he came to MGSD after serving as an instructional coach and math teacher for Iredell-Statesville Schools for 14 years. He earned a Bachelor's degree in Mathematics, a Master's degree in Curriculum and Instruction, as well as a School Administration, all from Appalachian State University.
"Mr. Kosal has been a strong assistant principal for Mooresville Middle School since coming to the school in 2020. Principal Smith and I are confident that he will do an excellent job stepping into her shoes for the 2022 – 2023 school year," Mauney stated.
MIWAYE Program at NF Woods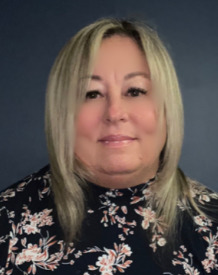 Melanie Allen has been serving Mooresville Graded School District in the MIWAYE program at NF Woods since 2003 and is currently the coordinator of alternative learning services for MIWAYE. She was selected by an interview committee to fill the role of principal of the MIWAYE program at NF Woods.
She will start in her new position on July 1. In the 20 years that Allen has served the MIWAYE program, it has grown exponentially and due to its credit recovery focus, the program consistently realizes a graduation rate over 90 percent. Allen holds a Bachelor's degree in Psychology from King University and a Master's degree from Lenoir Rhyne University.
"Ms. Allen is loyal and dedicated to the MIWAYE program," Mauney said. "Her heart for the students that come through the MIWAYE program is evident in everything she does. We know Ms. Allen will continue to do great work at NF Woods as principal."