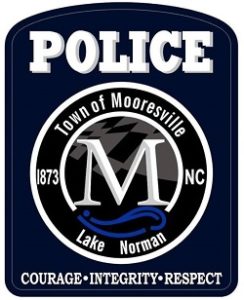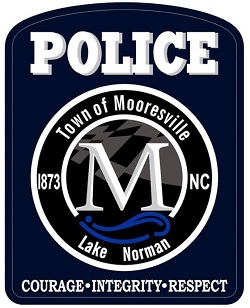 Special to Iredell Free News
The Mooresville Police Department is investigating a robbery that occurred at a tobacco and vape shop over the weekend.
Officers responded to 1355 Shearers Road on Sunday, August 7, in reference to a reported armed robbery at Hope 1 Tobacco and Vape shop located in the Rocky River Promenade Shopping Center, according to an MPD news release.
Officers were advised that store employees had been robbed and that the suspect was no longer on scene, police said.
The employees reported that the male suspect entered and left the store several times prior to committing the robbery. They stated that when the suspect entered the store for the final time, he took out a handgun from his waistband, pointed it at an employee and told them to empty the cash register, police said.
The suspect left the store after receiving the money from the cash register.
The suspect was described as a white male, approximately 5-foot-7 to 5-foot-8 and about 30 years old with blue eyes. He was wearing jeans, a light blue button-up shirt over a white shirt, a grey Atlanta Braves hat with sunglasses on top and a blue surgical face mask.
Security footage from the shopping center showed the male appeared to be driving a black Ford Explorer at the time of the robbery.
Anyone with any information about this incident or suspect is asked to contact Detective Saladino with the Mooresville Police Department at 704-658-9023.
Suspect Photos