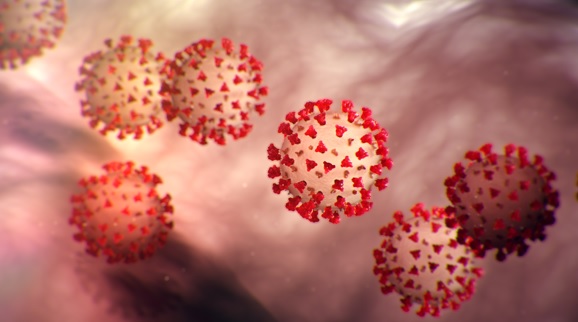 FROM STAFF REPORTS
More than 100 people who have tested positive for COVID-19 are now hospitalized in Iredell County.
According to the Iredell County Health Department, a total of 102 inpatients were being treated for health issues related to COVID-19 on Friday. Ninety-three of those patients are Iredell County residents.
The Centers for Disease Control & Prevention reported 90 new hospitalizations in Iredell County during the past seven days.
As hospitalizations remain near their highest point in the county since the onset of the pandemic, 356 new laboratory confirmed cases of COVID-19 were reported Friday. There have been a total of 44,239 confirmed cases in Iredell during the pandemic.
Iredell's seven-day positivity rate remains high at 40.84 percent, according to the CDC.
With the latest death reported Friday, the county's death toll now stands at 390.
Fifty-one percent of Iredell County residents are fully vaccinated, according to the CDC, with 20.4 percent of the population classified as fully vaccinated with a booster shot.