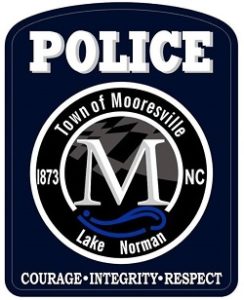 Special to Iredell Free News
Mooresville Police Department officers learned about an incident involving two juveniles that occurred Tuesday at Mooresville Middle School. School officials and MPD School Resources Officers investigated the incident and have taken any necessary actions, including appropriate school disciplinary action.
Following the incident, MPD officers were made aware of a video that was created and shared by one of the juvenile students that appeared to communicate threats with a weapon.
Upon further investigation, officers determined the weapon in the video was an Airsoft gun, which was turned over to MPD officers.
The parents of the juvenile are cooperating with MPD officers to ensure that the juvenile does not have access to weapons and is not a danger to self or others. The juvenile student will be referred to the Juvenile Justice System for the school incident and the subsequent video.
The MPD expressed its appreciation to community members who shared information regarding these incidents and to Mooresville Middle School for its continued partnership and support.