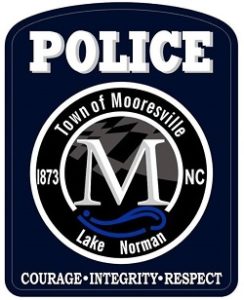 FROM STAFF REPORTS
Mooresville police have arrested a suspect in the April 7 armed robbery of Hope 1 Tobacco and Vape shop in the Rocky River Promenade Shopping Center.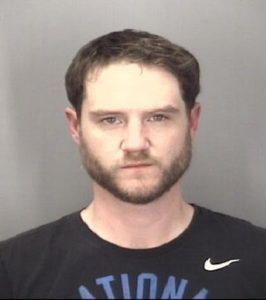 Karl Alexander Thunberg, 36, of Mooresville was arrested Wednesday and charged with robbery with a dangerous weapon. He was placed in the Iredell County Detention Center under a $20,000 secured bond for the armed robbery charge, police said. He was also served with two arrest warrants for failure to appear in court on unrelated charges and received an additional $8,500 secured bond.
Detectives were able to bring charges as a result of their investigative work, which was aided by information provided by the public, according to an MPD news release. On Wednesday, detectives executed a search at Thunberg's residence and located evidence linking him to the armed robbery, police said.
"The Mooresville Police Department would like to thank the community for the assistance in this case and their continued support of the Mooresville Police Department," MPD officials said in the news release.