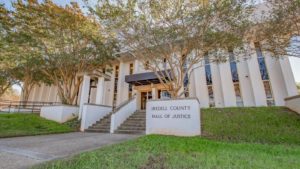 FROM STAFF REPORTS
A Statesville man faces a minimum of 19 years in state prison after being convicted of forcible sex crimes in Iredell County Superior Court.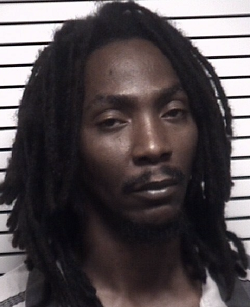 Judge Joseph Crosswhite ordered Jeremy Chauncy Teasley, 43, to serve two consecutive sentences of 114 to 197 months after a jury found the defendant guilty of two counts of second-degree forcible sex offense, crimes against nature and assault on a female.
The defendant, who was already a registered sex offender, will be required to be on satellite-based monitoring for five years following his release from prison, according to the the judge's sentencing order.
Assistant District Attorney Regina Mahoney prosecuted the case during the first week of August.
The Statesville Police Department filed charges against Teasley in connection with crimes perpetrated against a 43-year-old woman on February 17, 2019. He has been held in the Iredell County Detention Center awaiting trial since his arrest the following day.