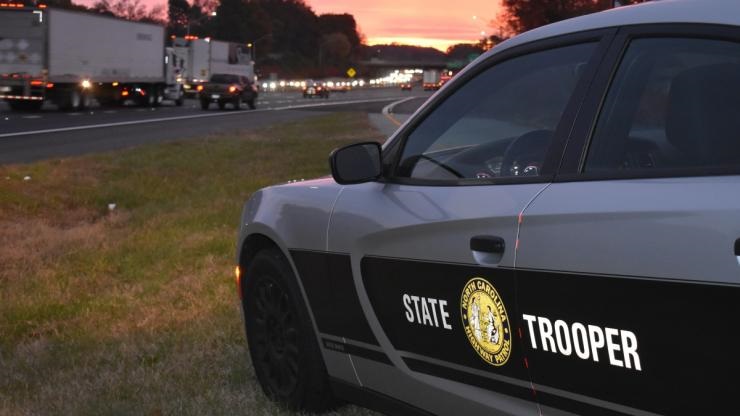 FROM STAFF REPORTS
A Hamptonville resident faces misdemeanor charges in connection with an accident that claimed the life of a Union Grove man on Friday night.
The N.C. Highway Patrol announced Monday that Cheyanna Pardue, 27, has been charged with driving while impaired, driving while license revoked and a seatbelt violation in connection with the accident on N.C. Highway 901.
Further charges are pending the completion of the investigation and consultation with the District Attorney's Office.
Troopers determined alcohol impairment was a contributing factor in the crash that claimed the life of Robert Douglas Shumate, 60, according to an NCHP news release.
Emergency personnel and troopers responded to the area of N.C. 901 near Jennings Road about 9:25 p.m. on Friday.
According to the NCHP, a 2013 Toyota Tacoma operated by Pardue ran off the road to the right, struck a mailbox, crossed back over the roadway, ran off the road to the left and then collided with a large brick sign before overturning.
Pardue and a 28-year-old female passenger were injured in the crash. Shumate, who was also a passenger, was pronounced dead at the scene.