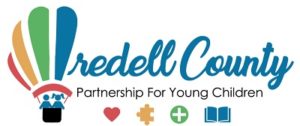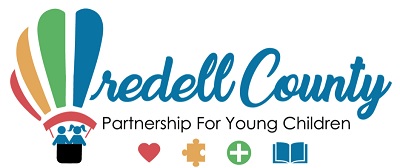 Special to Iredell Free News
Iredell County Partnership for Young Children (ICPYC) will hold an open house and ribbon-cutting ceremony with the Greater Mooresville Chamber of South Iredell and Lake Norman to celebrate the agency's new satellite office in Mooresville, which is slated to open July 5.
The open house event is scheduled for Wednesday, June 15, and will take place at the agency's new satellite office at 249 Williamson Road, Suite 102. The open house is scheduled from 10 a.m. to 12 noon with the ribbon cutting taking place at 11 a.m.
The public is invited to attend. Parking will be available in the back of the building off Raceway Drive
There will be refreshments, program information, and tours of the new space, which features a play space for facilitated playgroups, a family-friendly Early Learning Resource Center, remote workstations, and a small space for training.
"For the last decade the Iredell County Partnership for Young Children has been without an office in the Mooresville area, making it difficult for parents and early childhood educators in the southern part of the county to access services," said Executive Director Lisa Familo. "The effort to re-establish a presence in Mooresville has been a top priority, and we are grateful to be able to expand our footprint with a second location to better meet the needs of our community.
About ICPYC
The Iredell County Partnership for Young Children is a 501(c)(3), public/private organization dedicated to measurably increasing learning and healthy development of children birth to age five in Iredell County. ICPYC provides services focused on raising the quality of early care and education, supporting families, advancing child health, and expanding literacy. For more information, call (704) 878-9980; or visit http://www.iredellsmartstart.org/. ICPYC's main office is located at 734 Salisbury Road in Statesville.