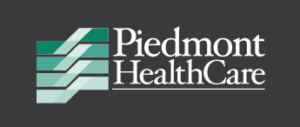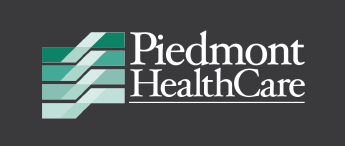 Special to Iredell Free News
Piedmont HealthCare welcomes Dr. Jamila Wade to Piedmont HealthCare Women's Center.
She will be joining tenured physicians Dr. Roshnara Singh, Dr. Mary Torres, Dr. Margot Wacks, Dr. Laura Randolph, and Dr. Jennifer Parker at Piedmont HealthCare Women's Center in Statesville.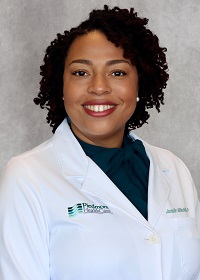 Dr. Wade always knew she wanted to be a doctor. It was not until she was 14 years old watching her sister delivering her twin nephews that she discovered she wanted to be an OB/GYN. A long-time volunteer with women's crisis centers and advocacy groups, she has always been a champion for women's rights and women's health.
"There is no one-size-fits-all to women's health. I try not to put patients in a box. I practice individualized health care and help my patients find what fits best for them," she said. "I want every patient to leave the office feeling better."
Born and raised in Florida, she earned a bachelor's of science degree from the University of Miami. She then graduated with a master's in business administration and health care management at Davenport University in Grand Rapids, Mich. Dr. Wade received her doctorate in medicine at St. Mathew's University in the Cayman Islands.
Following medical school, Dr. Wade completed her Obstetrics and Gynecology Residency as chief resident at Mount Sinai Hospital in Chicago. She and her family originally moved to the area to work for Davis Medical Group. After the closing of Davis Regional Medical Center, she decided to continue to serve women in the Statesville community at Piedmont HealthCare Women's Center.
"We are incredibly excited to welcome Dr. Jamila Wade to our thriving practice! She is an established OBGYN in Statesville and is known for her clinical excellence and vibrant personality. We are incredibly blessed to welcome her to the PHC team," Dr. Wacks said.
LEARN MORE
Dr. Wade is now seeing patients at Piedmont HealthCare Women's Center at 1804 Davie Avenue in Statesville. To schedule an appointment, contact PHC Women's Center at (704)-873-7250.
About Piedmont HealthCare
Piedmont HealthCare is one of the largest physician-owned multi-specialty groups in North Carolina and the fifth largest healthcare organization in the Charlotte Metro market. Committed to providing excellent care for the whole family, PHC has more than 60 convenient locations and over 215 physicians and providers across multiple specialties to provide our community with the most innovative medical care. Visit www.piedmonthealthcare.com.