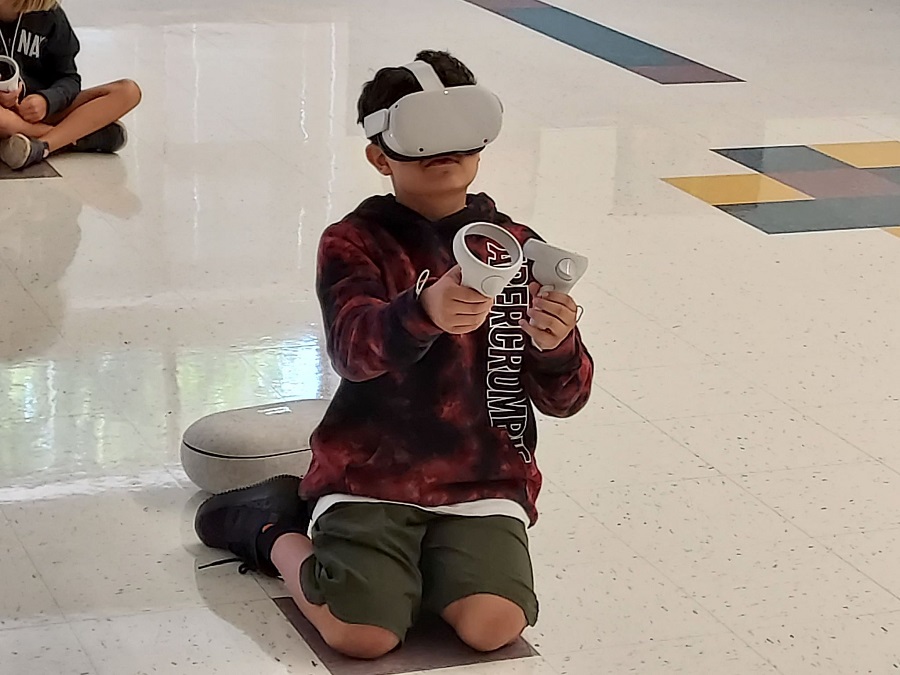 BY KARISSA MILLER
About 300 Iredell-Statesville Schools students returned to the classroom this month for the Read to Achieve camps designed to help students improve their reading skills and have fun.
Celeste Henkel, East Iredell, Harmony and Troutman elementary schools are hosting the camps.
The full-day camps began on July 11 and run through July 28. All camps run Monday through Thursday.
The camps are designed to give students a head start on next school year while also building their confidence in reading.
"Each year the students who attend our Summer Reading Camp have shown growth in their reading skills," I-SS Executive Director of Elementary Education Jonathan Ribbeck explained.
Last week at Troutman Elementary School, teachers Angela Benson and Jean Dineen led students through a career-focused unit.
The fun lessons were designed to strengthen reading skills while also providing early exposure to various career pathways.
The unit concluded with a hands-on activity with Debra Lester who brought Virtual Reality goggles equipped with special job simulator software for the students to use.
When students put on the VR goggles, they experienced an automotive repair simulation center where they practiced changing the oil in a virtual car.
The activity introduced students to a new vocabulary and provided them with an opportunity to experience potential career interests.
Troutman Elementary School's camp was built around a Dr. Seuss-inspired theme of "Oh, the Places You'll Go."
The reading camps are a result of the state's Read to Achieve legislation that mandates school systems provide summer reading camps to first-, second- and third-grade students who need help with reading on grade level (based on state-mandated tests that assess students).
Photos