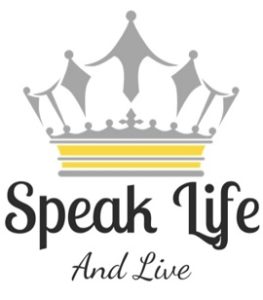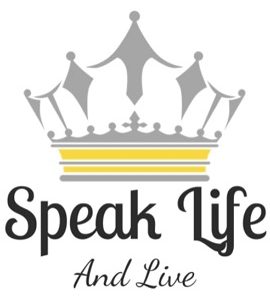 Special to Iredell Free News
Local nonprofit Speak Life and Live continues to be a bridge in education with the tutoring program at Statesville High School.
Since the pandemic, Speak Life and Live has tutored over 200 students, hiring retired teachers and college students who have stepped up to join the team. The college students have brought a wealth of knowledge, and a connection that is valuable in rapport building and modeling leadership to the students.
In addition, these volunteers are a great example to the students in achievement, perseverance, and giving back to the community. These college students have been GEMS to the tutoring program.
Speaking of GEMS, Speak Life and Live has recognized Statesville High School counselors Leslie Rucker, Tonisha White, and Michelle Ratchford. They work tirelessly and thanklessly behind the scenes, ensuring all students' needs are met. In addition, they work in conjunction with Speak Life and Live to coordinate students and keep the tutors updated with the students' academic levels and assignments.