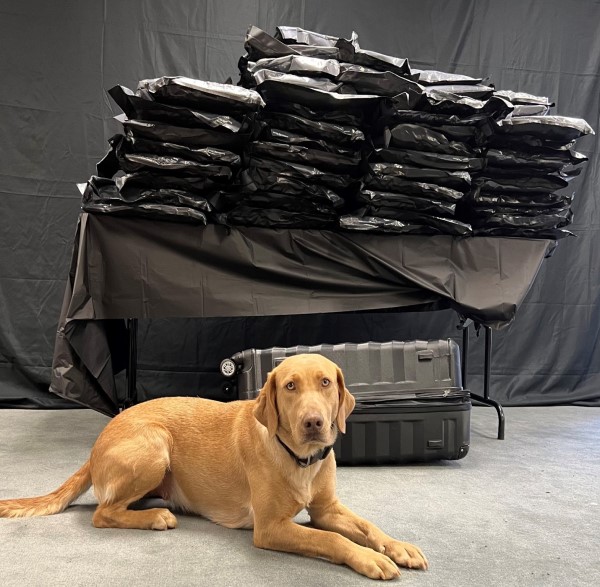 FROM STAFF REPORTS
Two New York men face drug trafficking charges after Iredell County Sheriff's Office deputies found more than $650,000 worth of marijuana in an SUV during a traffic stop.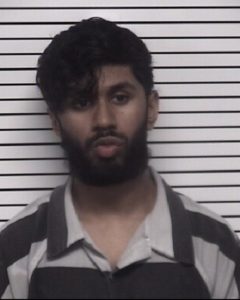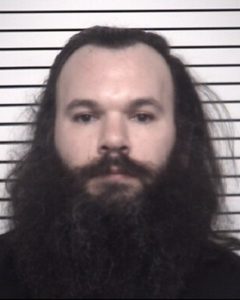 Sheriff Darren Campbell announced the arrests of Hillel Linn Miller, 34, and Hasaanul Haq, 29, both of Brooklyn in a news release on Tuesday.
Deputies assigned to the ICSO Interstate Criminal Enforcement (ICE) Team conducted a traffic stop on a 2021 Ford Expedition traveling south on Interstate 77 at the 61 mile marker for a traffic violation on Monday, Campbell said.
After stopping the vehicle deputies spoke with Miller, who was driving, and Haq, who was a passenger in the SUV. Based on their training and experience, the deputies detected signs of criminal activity and requested that ICSO K9 Connie be transported to the scene to assist with the traffic stop, according to the news release.
After the K9 gave a positive alert to the presence of illegal narcotics inside the vehicle, the deputies searched the SUV and located 145 pounds of marijuana in several vacuumed-sealed bags in a case in the rear cargo area, Campbell said.
The marijuana seized had an estimated value of $657,720, according to the news release.
Miller and Haq were arrested on scene and transported to the Iredell County Detention Center, where each suspect was charged with Felony Trafficking Marijuana by Transport, Felony Trafficking Marijuana by Possession, and Felony Possession with Intent to Sell or Deliver Marijuana.
The suspects appeared before Magistrate Thompson, who issued each suspect a $200,000 secured bond on these charges.