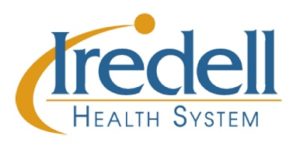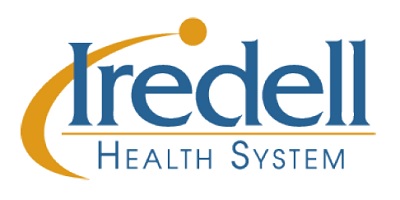 Special to Iredell Free News
Iredell Health System has promoted Heather D. Stevenson to director of education.
Stevenson (MSN, RN) has extensive experience in the healthcare field in various medical settings. She was a licensed practical nurse for 17 years, working in a pediatric office for most of those years. She also worked in a pediatric cardiac intensive care unit and became cross-trained in the pediatric intensive care unit.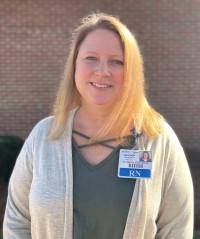 Stevenson has additional experience as a care coordinator, interim nurse manager, clinical manager, and as an educator in the pediatric intensive care unit. In 2020, Stevenson accepted a position with Iredell Health System in the education department. She also currently teaches nursing clinicals for Forsyth Technical Community College.
"I love my team. I am grateful to have the opportunity to make our department thrive and be looked upon as mentors, not just for nurses but for all staff," she said.
As the director of education, Stevenson will mentor and lead the education staff, ensuring every employee in the health system is up to date on their education.
"Healthcare is ever-changing. It is the Education Department's responsibility to make sure we are staying up to date and providing the best evidence-based practices and resources to ensure the safest possible care for all our patients," she said.
Stevenson is a member of several different committees within the health system, including clinical informatics and professional development. She is also a member of the Society for Pediatric Nurses and the Association for Nursing Professional Development.
Stevenson received her bachelor's degree in nursing from Southern New Hampshire University in Manchester and later earned her Master of Science in Nursing with a concentration in education from Roberts Wesleyan College in Rochester, N.Y.
In her free time, Stevenson enjoys spending time with her family and boating on Lake Norman.
About Iredell Health System
Iredell Health System includes Iredell Memorial Hospital; Iredell Mooresville; Iredell Home Health; Iredell Wound Care & Hyperbaric Center; Community and Corporate Wellness; Occupational Medicine; the Iredell Physician Network and more. Iredell Memorial Hospital is the largest and only nonprofit hospital in Iredell County. The comprehensive healthcare facility has 247 beds; more than 1,700 employees; and has 260 physicians representing various specialties. Centers of excellence include Women's and Children's; Cardiovascular; Cancer; Surgical Services and Wellness & Prevention. The Health System's newest campus, Iredell Mooresville, is home to the area's only 24-hour urgent care facility, as well as an ambulatory surgery center, imaging center, rehabilitation services, and physician practices. The mission of Iredell Health System is to inspire wellbeing. For a comprehensive list of services and programs, visit www.iredellhealth.org.