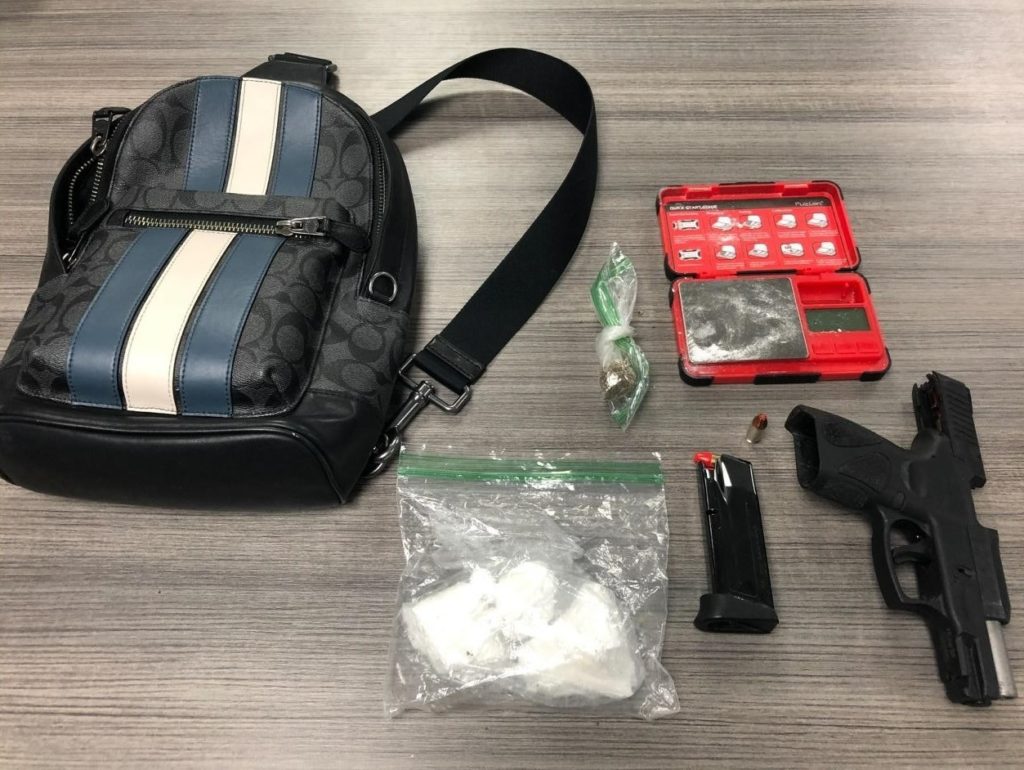 FROM STAFF REPORTS
A Pennsylvania man faces drug trafficking charges after Iredell County Sheriff's Office deputies found cocaine, marijuana and a handgun during a vehicle stop on Interstate 77.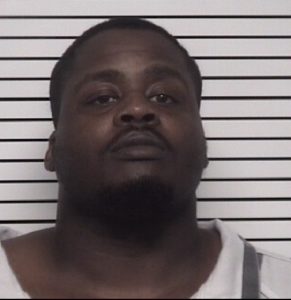 Sheriff Darren Campbell announced the arrest of Alvinn Davonn Twine, 32, of New Kensington, Pa., in a news release Monday.
On Thursday, June 2, deputies assigned to the ICSO Criminal Enforcement (ICE) Team were working on I-77 southbound near mile marker 56 when they conducted a traffic stop of a rented Mazda SUV bearing a Florida registration plate for traffic violations, Campbell said.
After approaching the vehicle, the deputies Twine, who was driving the vehicle, according to the news release. He told the deputies he was traveling from Pennsylvania to Miami, Florida, Campbell said.
Based on evidence gathered while speaking with Twine, deputies conducted a probable cause search of the vehicle, according to the news release. Inside the vehicle, the deputies located 90 grams of cocaine and marijuana inside a backpack in the passenger area of the SUV, Campbell said.
Deputies also seized a loaded 9mm handgun and digital scales that were hidden inside the vehicle, according to the news release.
Twine was arrested without incident and transported to the Iredell County Detention Center, where he was charged with Felony Trafficking Cocaine by Possession, Felony Trafficking Cocaine by Transportation, Felony Possession with Intent to Sell or Deliver Cocaine, Misdemeanor Possession of Drug Paraphernalia, and Misdemeanor Carrying a Concealed Gun.
Magistrate Imes issued a $500,000 secured bond on these charges.