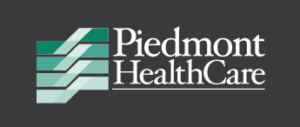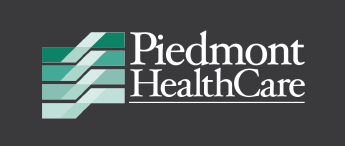 Special to Iredell Free News
Piedmont HealthCare CEO Jeffrey W. Smith has been appointed chairman of the board for the upcoming year for the Medical Group Management Association.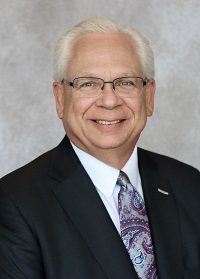 Founded in 1926, the Medical Group Management Association (MGMA) is the nation's largest association focused on the business of medical practice management. MGMA consists of 15,000 group medical practices ranging from small private medical practices to large national health systems representing more than 350,000 physicians.
"By providing solutions for the medical community, including but not limited to benchmarking data, peer learning systems and reports on best practices, MGMA continues to be the leader in the mission of healthcare excellence," said Smith. "I am honored to serve as board chair as we work to develop new and improve our existing resources to support health professionals in the days ahead."
Smith brings to his new position a wealth of high-level industry knowledge as well as insights into clinicians' and patients' needs.
Board Officers
♦ Jeffrey W. Smith, CPA, CGMA, MBA, FACMPE, Board Chair, chief executive officer of Piedmont HealthCare PA
♦ Eric D. Crockett, MBA, FACMPE, Vice Chair, regional chair – administration, assistant professor, Health Care Systems Engineering, Mayo Clinic
♦ Karen Marcelo, BSN, MBA, FACMPE, Past Board Chair, director of medical operations, Advocate Physician Partners, Advocate Health Care
♦ Jennifer "Nifty" Gosney, MBA, CPA, FACMPE, FACHE, CHFP, Finance/Audit Chair, medical groups, director of finance, Baylor Scott & White Health
♦ Halee Fischer-Wright, MD, MMM, FAAP, FACMPE, president and chief executive officer, MGMA
About MGMA
MGMA helps nearly 60,000 medical practice leaders and the healthcare community solve the business challenges of running practices so that they can focus on providing outstanding patient care. Specifically, MGMA helps its members innovate and improve profitability and financial sustainability, and it provides the gold standard on industry benchmarks such as physician compensation. The association also advocates extensively on its members' behalf on national regulatory and policy issues.