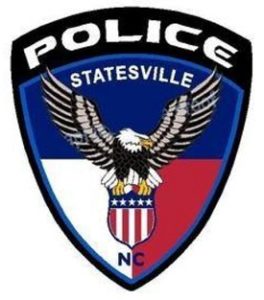 FROM STAFF REPORTS
A Statesville man faces two misdemeanor charges in connection with a motor vehicle crash in which a pedestrian was fatally injured earlier this month.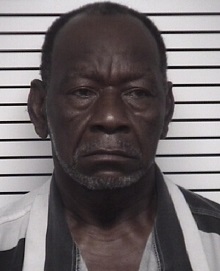 The Statesville Police Department announced the arrest of Robert Lee White, 64, of Statesville in a news release Monday afternoon
White was taken into custody without incident and charged with misdemeanor death by motor vehicle and reckless driving. He was placed in the Iredell County Jail under a $10,000 secured bond.
The charges stem from the SPD investigation of a crash in the early morning hours of July 15 in the 1100 block of 5th Street in which a Nissan Altima that White was operating struck Carl Russell Daye as he was walking on or near the roadway, police said.
After hitting Daye, the vehicle struck a residence at 1134 5th Street.
Daye, 62, was pinned under the home's porch and died from his injuries at the scene, according to the SPD.