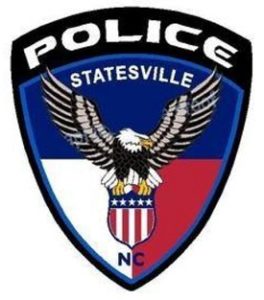 FROM STAFF REPORTS
The Statesville Police Department reported the following felony arrests:
APRIL 23
♦ Tony Deshawn Cauthen, 20, of Statesville charged with felony possession of marijuana and possession with intent to sell or deliver marijuana.
APRIL 26
♦ James Stanley Horne, 55, of Statesville charged with assault inflicting serious bodily injury and strangulation.
APRIL 29
♦ Mackenzie Brooke Callicutt, 27, of Salisbury charged with embezzlement and obtaining property by false pretenses.
♦ Lizbeth Hernandez-Munoz, 19, of Statesville charged with embezzlement.
APRIL 30
♦ Joseph Dawayne Hudson, 39, charged with breaking or entering to terrorize or injure.