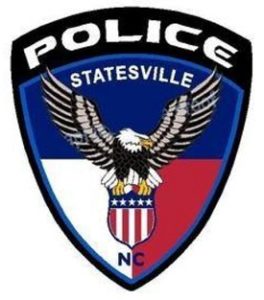 FROM STAFF REPORTS
A man who was shot in the Lakeview Drive area last month passed away on Wednesday after being removed from life support, according to the Statesville Police Department.
The SPD is investigating the death of Derryck Duane Turner as a homicide.
Turner, 32, was shot while riding a dirt bike in the area of Lakeview Drive on November 24, according to an SPD news release.
Officers found Turner, who was suffering from gunshot wounds, in the area of Park Drive, police said. He was transported to Atrium Wake Forest Baptist Medical Center in critical condition.
Investigators responded to the scene, where they collected evidence and looked for potential witnesses to the shooting.
The SPD is asking for the community's assistance with this case. If you have any information or know of any potential witnesses, please call 704-878-3406. Any assistance with this matter is greatly appreciated.

Sign Up for Our Free Daily E-MAIL EDITION: HERE