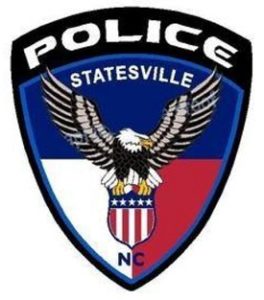 FROM STAFF REPORTS
The Statesville Police Department has released the name of the man who was shot and killed on Wednesday evening.
SPD Assistant Chief John Ivarsson identified the shooting victim as Timothy Chase Gatton, 38, of Statesville.
Gatton was pronounced dead at the scene of a shooting in the 200 block of Jonathan Lane about 8 p.m. Wednesday. He was found in a vehicle that had crashed into a fence, police said.
Hunter Lee Cottle, 24, of 253 Jonathan Lane was detained at the scene and later transported to the Iredell County Detention, where he was charged with murder and ordered held without bond.
The two men knew each other. Police investigators have not releases a motive in the shooting.
Related
Read the Obituary for Timothy Chase Gatton HERE.