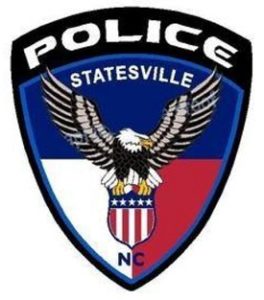 FROM STAFF REPORTS
A Statesville man has been charged with murder in connection with the shooting death of another man on Wednesday evening.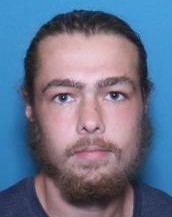 The Statesville Police Department announced the arrest of Hunter Lee Cottle, 24, in a news release Thursday morning.
SPD officers were dispatched to the 200 block of Jonathan Lane in reference to a breaking and entering in progress about 8 p.m. Wednesday, police said. As officers responded to the scene, they received additional information that shots had been fired in the area and a vehicle had crashed, according to the news release.
When officers arrived on the scene, they located a vehicle that had struck a fence. The driver of the vehicle had been shot and was deceased, police said.
The SPD did not release the name and age of the shooting victim. The suspect and victim knew each other, police said.
Officers detained Cottle, who lives at 253 Jonathan Lane, at the scene, according to the news release.
Investigators arrived and began gathering evidence and interviewing witnesses.
After investigators obtained a warrant for his arrest, Cottle was taken before a magistrate and placed in the Iredell County Detention Center with no bond.
The investigation into this matter is continuing, police said.