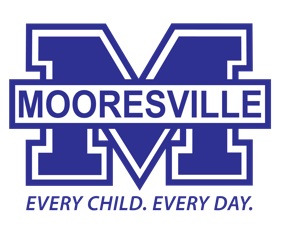 FROM STAFF REPORTS
One Mooresville Graded School District student was transported to the hospital Wednesday following an accident involving an MGSD school bus and another vehicle.
Four students and the driver were aboard the bus when a vehicle pulled in front of it, causing the crash, MGSD Chief Communications Officer Tanae McLean said.
The accident occurred near the intersection of Avalon Reserve Drive and Landis Highway, according to Iredell Firewire, which reported that two vehicles and the bus were involved in the accident.
Three students were released to their parents at the scene and a fourth student was transported by Iredell County EMS personnel to a hospital for a neck injury, according to McLean.