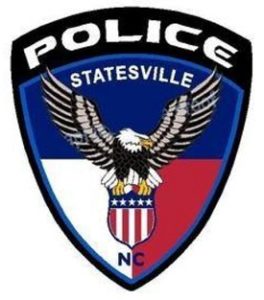 FROM STAFF REPORTS
A suspect was jailed without bond on Wednesday after being charged with murder in connection with the death of Derryck Duane Turner, who died on December 13, almost three weeks after being shot while riding a dirt bike in Statesville.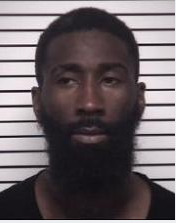 The Statesville Police Department announced the arrest of Raymond Edward Davis, 38, of Rickert Street, Statesville, in a news release.
Turner, 32, was critically injured on November 24 when he was shot multiple times while riding the dirt bike on Lakeview Drive, police said. He died on December 13 at Atrium Wake Forest Baptist Medical Center in Winston-Salem after being removed from life support.
After collecting evidence at the scene and interviewing witnesses, SPD investigators obtained a warrant for Davis's arrest on December 17, police said.
On Wednesday morning, investigators learned of three locations that Davis was known to frequent, according to the news release. The suspect was observed getting into a vehicle around 10:50 a.m. by SPD officers.
The officers conducted a traffic stop and then took the suspect into custody. Davis appeared before a magistrate, who ordered him held without bond.
The SPD encourages anyone with information pertaining to the homicide of Derryck Duane Turner to contact 704-878-3406. Callers may remain anonymous.