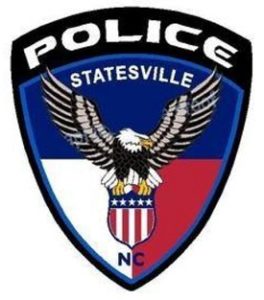 FROM STAFF REPORTS
A suspect in a 30-year-old double homicide has been extradited to Iredell County to face felony charges.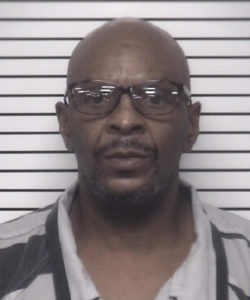 The Statesville Police Department announced Friday that Sheldon Demetrius Summers, 54, is being held in the Iredell County Detention Center following his extradition from New York.
Summers, one of two suspects in the 1992 slaying of Willie Gene Allison and Michael Scott III, was processed November 8 and ordered held without bond on two counts of first-degree murder. He is also charged with two counts of robbery with a dangerous weapon and count of assault with a deadly weapon with intent to kill inflicting serious injury.
Following a lengthy cold investigation of the robbery and shooting on Washington Street, the SPD announced in early August that it had secured indictments charging Summers and Reaco Wesley Burton, 50, with numerous felonies.
Summers was arrested on August 16 during a traffic stop in Hope, N.J., by the New Jersey State Police.
Burton is serving a 62-plus year sentence in N.C. state prison for an unrelated homicide, robbery, and assault in Iredell County. He is being held at Tabor Correctional Institution in Tabor City. According to the N.C. Department of Public Safety, his projected release date is November 9, 2052, when he will be 81 years old.