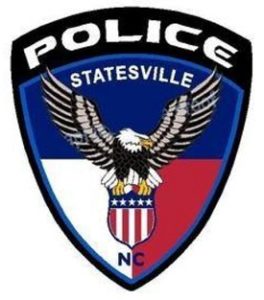 FROM STAFF REPORTS
A man has been charged with sexually abusing a child over a two-year-period, and a woman who reportedly knew about the abuse but did not notify law enforcement also faces charges, according to the Statesville Police Department.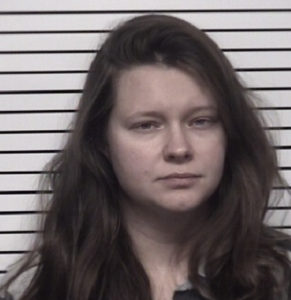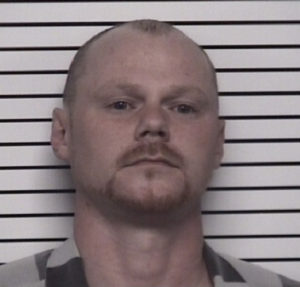 The SPD announced the arrests of Charlie Andrew Weaver, 32, and Kayla Elisa Hall, 29, both of Cunningham Drive, Statesville, in a news release Wednesday.
The Criminal Investigations Division received a report of a child sex abuse on November 17, police said.
According to the news release, Weaver reportedly sexually abused the child for approximately two years. During the course of the investigation, detectives learned the child had disclosed the first incident to Hall after the incident occurred, police said.
During an interview at the Dove House Children's Advocacy Center, the child disclosed seven incidents of sexual abuse, according to the news release.
Based on witness statements and evidence collected, Investigator Beck obtained felony arrest warrants for Weaver and Hall.
Weaver was arrested on November 23 by Yadkinville police and charged with seven counts of felony indecent liberties with a child. He was given a $500,000 secure bond.
Hall was arrested on November 29 by Investigator Beck and charged with seven counts of felony child abuse. Her bond was set at $200,000.