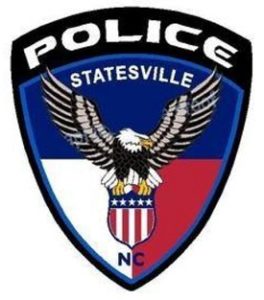 FROM STAFF REPORTS
The Statesville Police Department is investigating a shooting that occurred early Saturday morning in the 600 block of North Miller Avenue.
Officers responded to the scene after receiving a report that an individual had been shot around 1:47 a.m., according to an SPD news release.
When officers arrived on the scene, they discovered evidence of a shooting, Chief David Onley said in the news release. However, the shooting victim was not on the scene.
A 22-year-old male subsequently arrived at Iredell Memorial Hospital with a gunshot wound to his leg, Onley said.
The man, whose name was not released by the SPD, was identified as the subject who had been shot on North Miller Avenue, according to the news release. The gunshot wound was determined to be non-life threatening.
The SPD Criminal Investigations Division is conducting an investigation into this incident.
The identity of the shooter is currently unknown, Onley said.
Anyone who has information regarding this incident is asked to contact the SPD at 704-878-3406 or 704-878-3516.