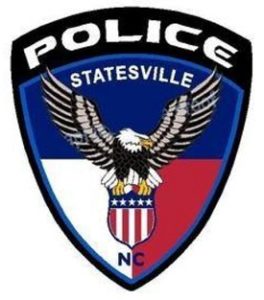 FROM STAFF REPORTS
A Stony Point man was fatally injured Saturday night when he was hit by a vehicle while attempting to cross Taylorsville Highway.
Stephen Thomas Hart, 49, was pronounced dead at the scene of the accident, according to a Statesville Police Department news release.
SPD officers responded to the scene of the accident in the 3200 block of Taylorsville Highway about 10:58 p.m., police said.
When officers arrived, Iredell County EMS personnel was on the scene proving medical treatment to Hart.
The vehicle involved in the collision was a 2006 Chrysler Town and Country driven by Charles Kerley, 59, of Granite Falls, police said.
According to the preliminary investigation, Kerley was traveling westbound on Taylorsville Highway when his vehicle struck Hart, who was walking across the highway.
The SPD Traffic Division is currently investigating the collision and is requesting that anyone with information regarding this incident call 704-878-3406.