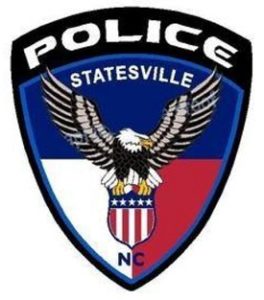 FROM STAFF REPORTS
The Statesville Police Department is investigating a fatal shooting that occurred early Friday morning.
Officers were dispatched to the 1000 block of Fifth Street around 4:12 a.m. Friday after receiving a report of shots fired in the area, according to an SPD news release.
While officers were en route to the scene, SPD received another call reporting there was a gunshot victim located at 1009 Fifth Strest.
Officers arrived on the scene and located the victim, later identified as Shawn Darnell Whren Jr., 31, of Statesville, inside the residence.
Whren was transported by Iredell County EMS to Iredell Memorial Hospital, where later died as a result of the gunshot wound.
The SPD Criminal Investigations Division is currently on the scene and is investigating the incident.
Anyone with information regarding this incident contact the Statesville Police Department at 704-878-3406 or 704-878-3516.