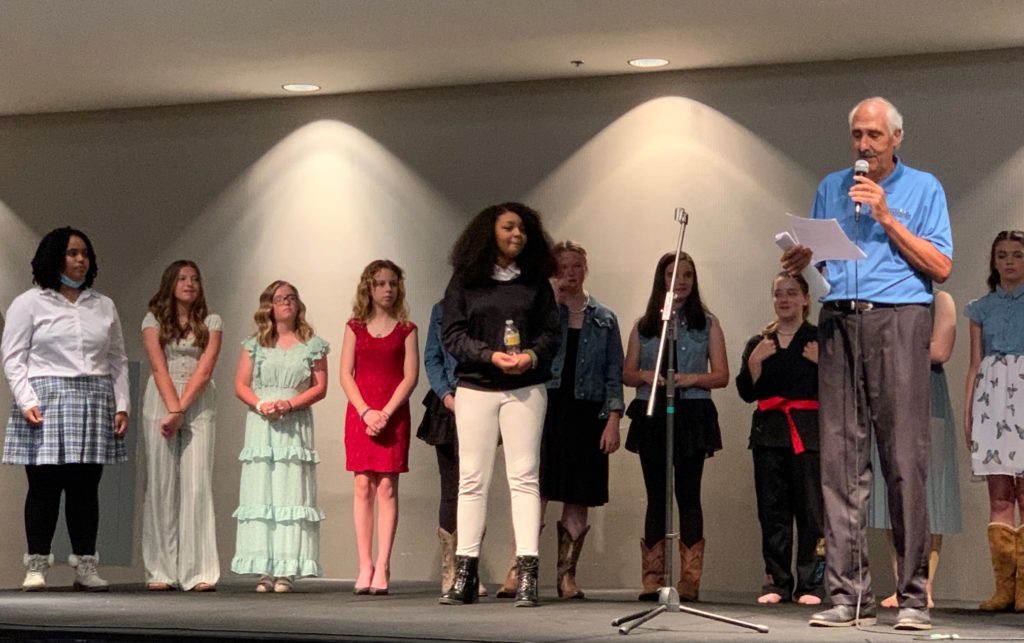 BY BRANDY TEMPLETON
Talented teens from the Statesville area took the stage at the Statesville Center on Thursday night — to lift up their voices and their community.
The inaugural Middle School Talent Show attracted performers from American Renaissance School, East Middle School, Oakwood IB School, Third Creek Middle School and West Iredell Middle School.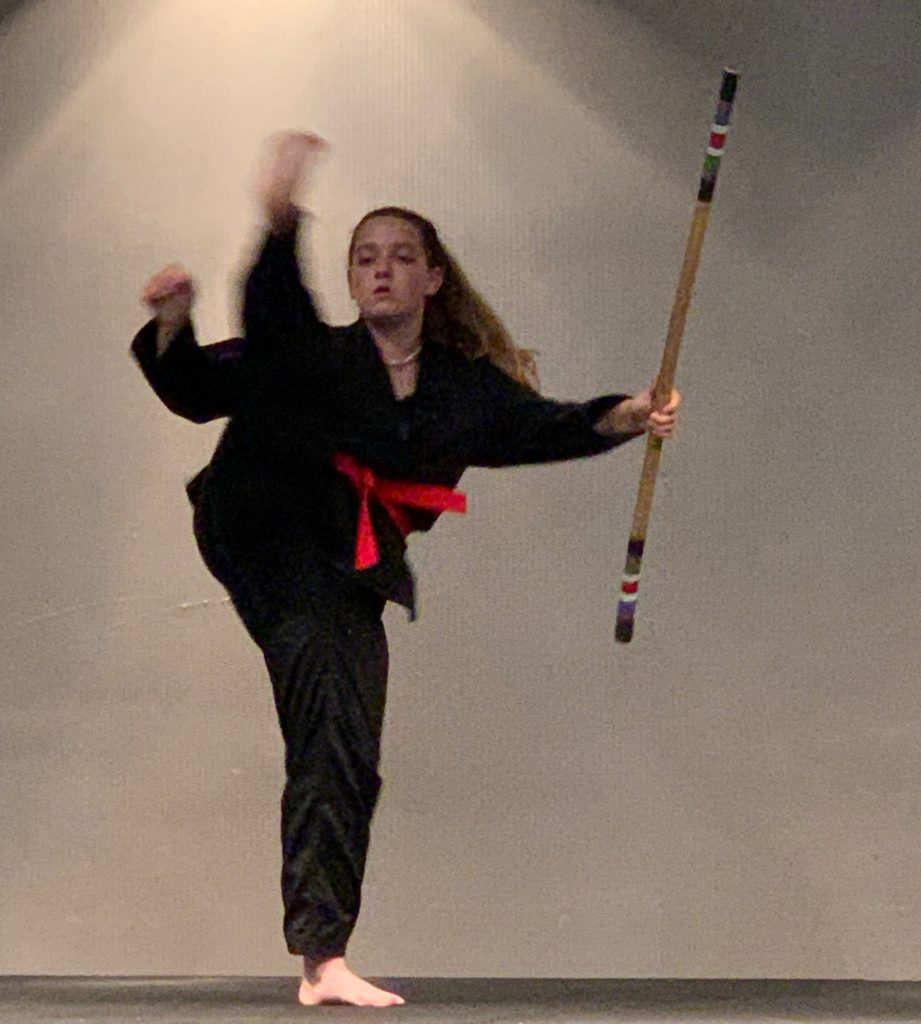 Presented by the Mayor's Youth Advisory Council, the show included 12 acts showcasing their music, dance, karate, and a drum skills.
The council was formed by Mayor Costi Kutteh with the help of Marlene Scott, former principal of Third Creek Middle, to give young people a voice on how to improve Statesville after Ah'Miyahh Howell was killed in a drive-by shooting while she was playing in the yard with her cousin on June 28, 2021.
"We had a forum to let children of the community share how they felt about shooting victim Ah'Miyahh Howell … last June," Kutteh said. "Marlene Scott and I asked, 'Isn't there something we can do to engage our youth?' "
From that forum, the mayor's council was formed with principals from area middle schools choosing a diverse group of students to participate.
The students have met with Mayor Kutteh over the past year to discuss ways to unify the city, learn about government processes, and get to know each other. The students decided to host a talent show to start doing that.
"They've came up with a plan for a new youth center where they can showcase their talents, play chess, cornhole, and just get to know each other," Kutteh said. "It can be a community vision. I hope we can work towards that dream."
Richard Griggs, director of the Statesville Recreation & Parks, was also instrumental in helping with the talent show.
"It really came together the last six weeks. I'm blown away by the talent and jazzed up to have a teen center," he said. "It's a game-changer for youth in the community to have a central location where they can all come together."
Awards
♦ Judges Choice: Takari Siplin, who sang Whitney Houston's "I Have Nothing." She won a recording session with Sleepystudios.
♦ First Place: Salem Fox, who sang "My Jesus." She received a trophy and $50 in downtown dollars.
♦ Second Place: Third Creek Middle Drum Line, which won a trophy and $25 in downtown dollars.
Photo Gallery