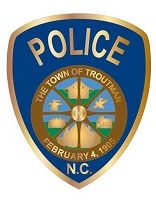 FROM STAFF REPORTS
A Troutman man faces charges in connection with an incident in the Barium Springs neighborhood in which a home and vehicle were damaged by gunfire.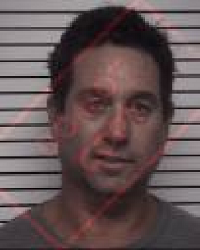 The Troutman Police Department announced the arrest of Dallas Johnson Norman, 47, in a news release Wednesday.
TPD officers responded to Autumn Frost Avenue about 10:45 p.m. on July 29 after receiving a report about shots being fired in the area.
When officers arrived on scene, they located several shell casings in the roadway and found that a residence and a vehicle parked in the driveway had been struck by bullets, police said.
No one was home at the time, and no injuries were reported.
Officers spoke with neighbors who observed the occupant of a gray Ford truck stop in the roadway and begin firing a pistol, according to the news release.
Based on information obtained through security camera footage and other technological resources, officers Norman, who lives off Scotsman Drive in Troutman, as the suspect.
Officers obtained a warrant charging Norman with going armed to the terror of the public, injury to real property, and injury to personal property.
Norman was arrested at his residence without incident on August 2 and taken before a magistrate, where he was ordered held on a $2,500 secured bond.