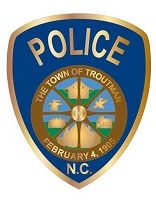 FROM STAFF REPORTS
Troutman police officers recovered a stolen U-Haul truck and arrested a Charlotte man wanted for charges in another jurisdiction.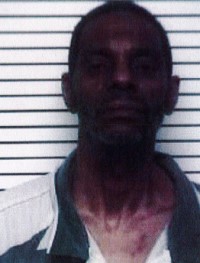 Donald Steven Dorest, 55, was arrested on February 4, according to a Troutman Police Department news release.
About 1:46 a.m. on February 4, TPD Officer Dotson and Sgt. Benge observed a U-Haul truck displaying an Arizona license plate on Charlotte Highway near Appliance Avenue, police said.
A vehicle check showed the truck had been reported stolen from a retailer in Charlotte, according to the news release.
The officers initiated a traffic stop on the vehicle, which was driven by Dorest, police said.
The suspect was arrested and charged with possession of a stolen motor vehicle and served with the outstanding warrant for his arrest.
He was transported to the Iredell County Detention Center, where a magistrate set his bond at $55,007.