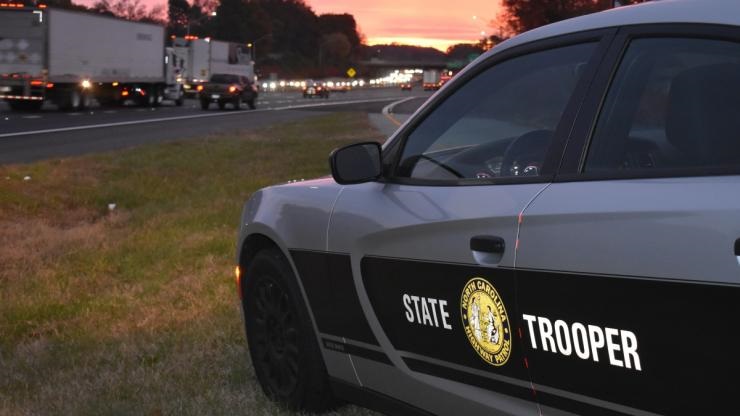 FROM STAFF REPORTS
First responders have recovered the body of a Statesville woman who was reported missing by her family last week.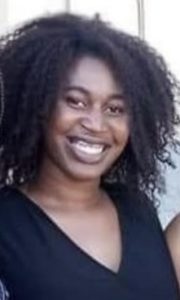 The body of Sequoia Chamon Cotton, 26, was found in a vehicle that was submerged in the South Yadkin River off Garden Valley Road in eastern Iredell County on Saturday evening, according to the N.C. Highway Patrol.
Troopers responded to the scene near the Interstate 40 overpass about 3:10 p.m. Saturday.
According to an NCHP news release, Cotton's 1999 Oldsmobile Eighty-Eight was traveling north on Garden Valley Road, crossed the center line, ran off the road to the left, struck a bridge railing, overturned, and became submerged in the river.
Investigators believe that the collision occurred on Thursday, December 22.
Cotton was fatally injured in the crash.
According to the news release, she was not restrained by a seatbelt. The preliminary investigation indicates excessive speed to be a contributing circumstance, troopers said.