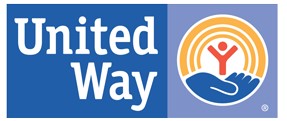 Special to Iredell Free News
The United Way of Iredell County has awarded grants totaling $85,000 to three organizations in our community. Children's Hope Alliance, Pharos Parenting, and Friends of the Library each submitted applications for projects that will provide unique services to citizens in Iredell County.
Will Fanjoy, United Way Endowment chair, said the funding was made possible by the many donors to the endowment.
"Your generosity will support new and expanded programs across this community for decades to come, and we are excited to see what this year's grants will make possible for the people of Iredell County. The focus of our investments this year is on support for the children of our community whose lives have been so disrupted by COVID-19, and on celebrating the history and people of our community."
Pharos Parenting
The grant expands the Parent Aide program, addressing the increase in service need in our community due to COVID-19. This program provides individual, customized support and education for families at-risk of abuse and neglect, helping them find stability and upward mobility.
"We are so grateful to the United Way Endowment for the Future committee for this generous gift" Pharos Executive Director Tonya Fowler said. "It will directly impact so many families in this community, positively changing and shaping generations to come."
Friends of the Library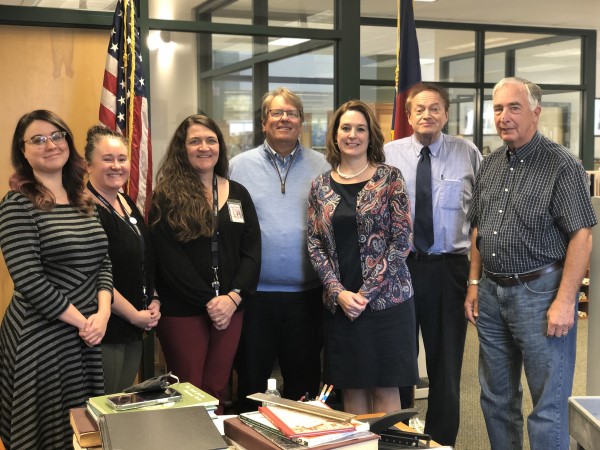 By digitizing local history materials, Iredell County Public Library staff will be able to increase access, reduce barriers, and preserve information about our past. They also will be used to digitize the library's collection of microfilmed newspapers published prior to 1926.
"The Library is excited to have the support of the Iredell Friends of the Library and the United Way of Iredell County," said Library Director Juli Moore. This grant will assist the Library with attaining one of its Strategic Goals, Discovering Your Heritage."
Children's Hope Alliance
The grant will be used to support a new music and art therapy program called Heartstrings. The arts have proven an effective tool in residential, transitional living, and school-based day treatments programs. It will positively impact up to 500 children, youth, and family members in Iredell County over the coming year.
LEARN MORE
To learn more about the Legacy Circle or the United Way Endowment for the future, contact the United Way of Iredell County at 305 North Center Street, P.O. Box 1312, Statesville NC 28687; (704) 872-3000 or rcollier@uwiredell.org. For more information about the United Way, its agency partners or the Endowment, visit www.uwiredell.org.