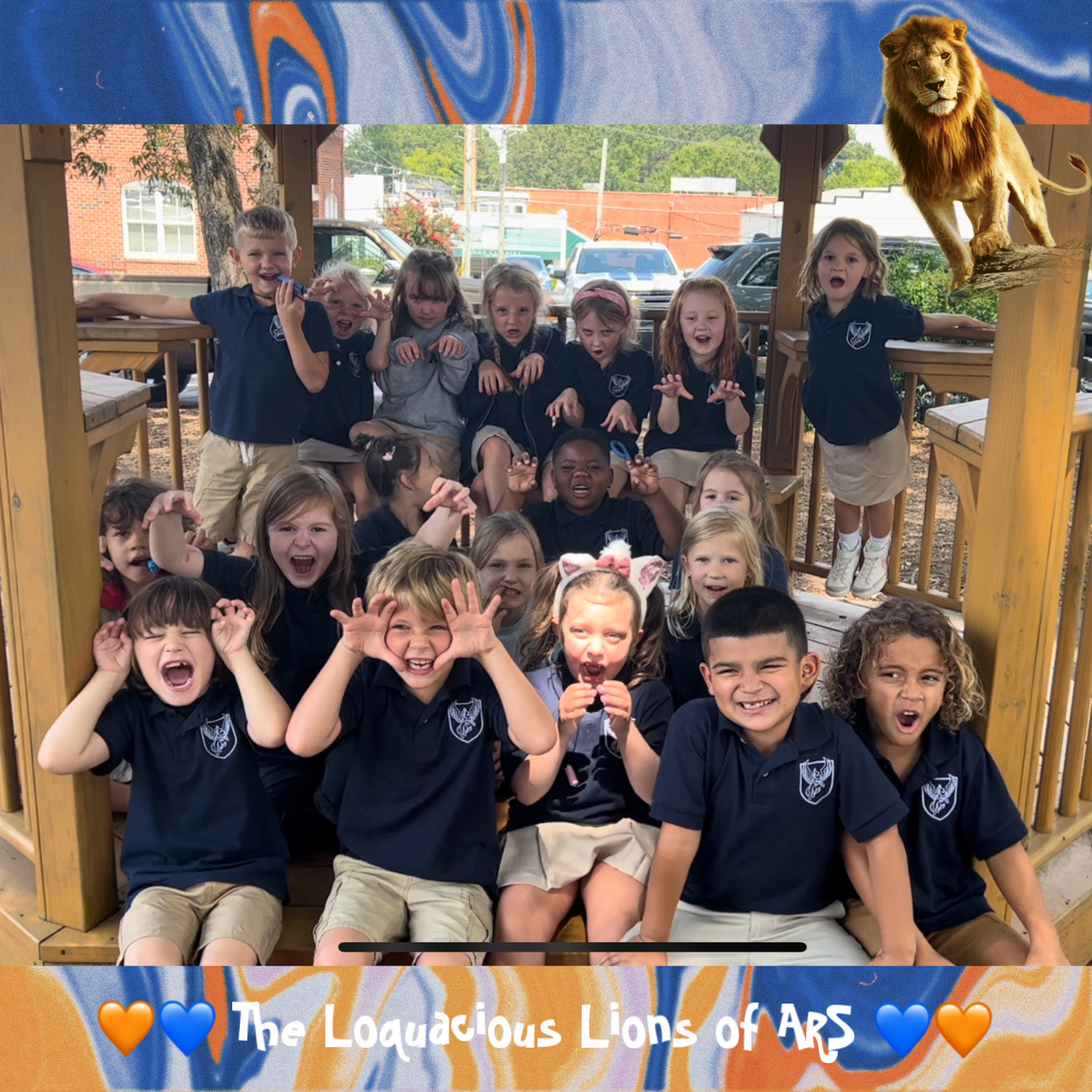 FROM STAFF REPORTS
American Renaissance School staff and students began a new chapter in the school's history with the start of the 2023-2024 school year on Wednesday.
The public charter school now boasts more students, more staff and more permanent classroom space than any other time in the school's 25-year history.
The intermediate school (grades 4-6) welcomed students to the newly renovated building on Cooper Street, the new gymnasium is completely finished, and renovations of the future STEM and arts building on Broad Street are well under way.
All of the new construction and renovations, which were funded by a $14 million loan, have transformed ARS into a five-building campus with K-8 enrollment approaching 900 students. The elementary program (K-3) and middle school (now grades 7-8) remain in the same buildings.
Executive Director Jim Duffey said the expansion will help the school expand its academic offerings and support increased enrollment, but students will still have the same unique experience.
"We're poised for continuing growth to 100 students per grade on a five-building campus within two blocks of downtown, giving our kids access to new state-of-the-art education facilities and also all the resources and experiences that Downtown Statesville provides," he said.
The intermediate school, which is attached to the middle school, is in a nearly 100-year-old building that was completely renovated by P.S. West Construction. The hardwood floors, exposed brick and large windows make for an inviting environment.
"We've maximized every square inch for classroom space," Duffey said during a tour before the school-year began.
When the 17,000-square-foot STEM and arts building — located in the old Record & Landmark office on Broad Street — opens later this year, students, staff and the community are going to be impressed by the new space, which will include science rooms, media room, band and chorus practice rooms and a small black box theatre.
ARS was also awarded a $225,000 grant from the N.C. Department of Health & Human Services for new playground equipment and a turf playing service.
The playground and small theatre will be available for public use and strengthen the school's ties to the downtown and the school's many community partners.
ARS is committed to providing the same high-quality of education it is known for, Duffey said. He also wants this generation of students to understand the history of the buildings the school is now occupying.
"We need to make sure they appreciate what a unique opportunity this is," Duffey explained.
Photos