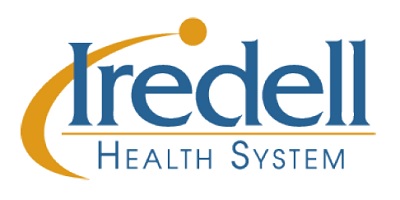 Special to Iredell Free News
The Birth Place at Iredell Memorial Hospital announced the following births:
JULY 11
A boy, YuVon Elliott Wilds, born to Elliott and Michelle Wilds of Woodleaf.
JULY 14
A girl, Kennedy Blake Moore, born to Rashawn and Kristy Moore of Taylorsville.
JULY 15
A girl, Khaleesi Elizabeth May Bentley, born to Pricilla May Thomas of Taylorsville.
JULY 17
A boy, Ty'riq Daeshawn Parks, born to Rashida Parks and Tedrick Wall of Statesville.
A girl, Lucy Daniella Cantor Zutita, born to Luis Cantor and Griselda Zurita of Statesville.
JULY 21
A girl, Skyleigh Grace Mullins, born to Jason and Michelle Mullins of Statesville.