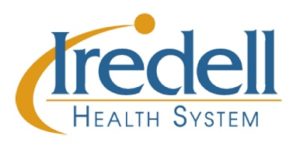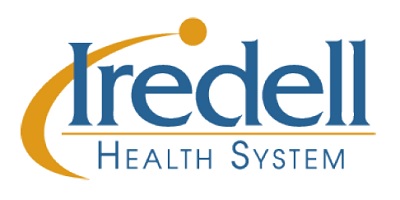 Special to Iredell Free News
The Birth Place at Iredell Memorial Hospital announced the following births:
MAY 10
♦ A boy, Thomas Patrick Ryan, born to Patrick and Alexis Ryan of Salisbury.
♦ A boy, Michael Jebediah Myers, born to Olin and Victoria Myers Statesville.
MAY 11
♦ A boy, Xaire Alexander Davis, born to TJ Davis and Kate Tutterrow of Statesville.
MAY 12
♦ A boy, Lee Royal Campbell, born to Bryan Campbell and Kellicia Freeman of Statesville.
MAY 13
♦ A boy, Braxton Kyle May, born to Jordan May and Jessica Chatham of Harmony.