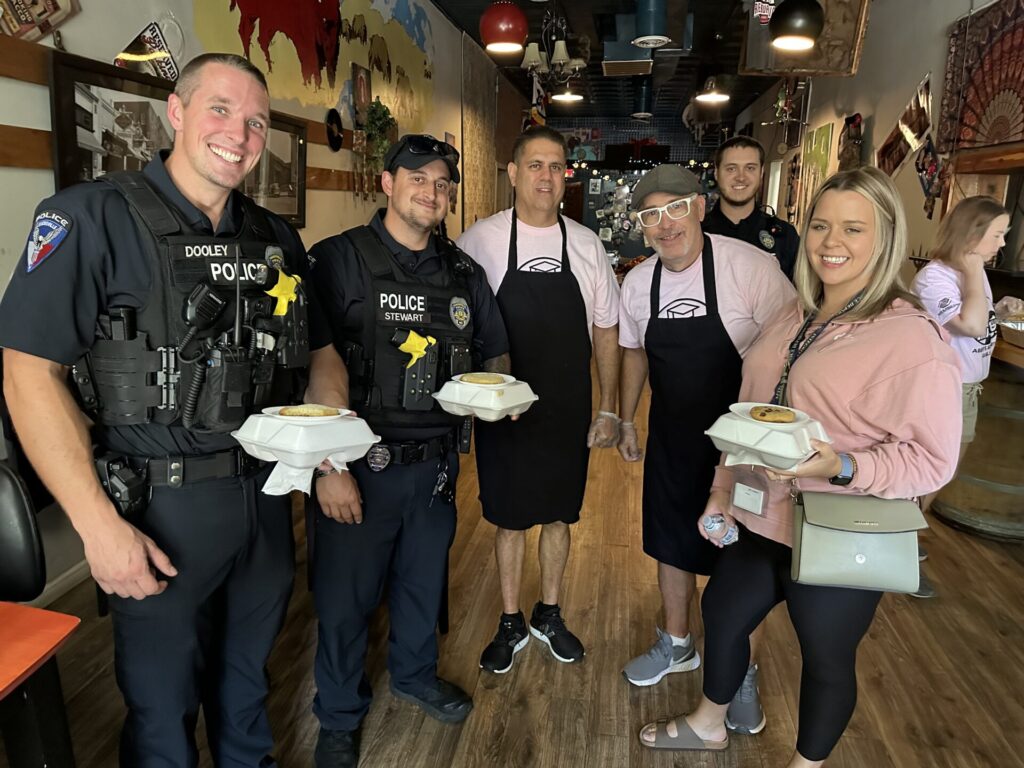 Special to Iredell Free News
The Boys & Girls Club of the Piedmont in partnership with Red Buffalo. JD's Deli and Ol' Bob's BBQ served lunch on Sunday to some very special people who were working while most resident enjoyed the Labor Day weekend.
Twelve meals were provided to the Statesville Police Department, 20 to the Statesville Fire Department, 15 to the Iredell County Sheriff's Office, 20 to the Iredell County Detention Center, 12 to Iredell County Emergency Medical Services and five to the N.C. Highway Patrol.
This event was held to benefit the Abby Winthrop Smart Girls Program at the Boys & Girls Club. Named after Abby Winthrop, who passed away at the age of 24 from a rare heart disease, the program serves girls ages 8 to 17 throughout Iredell County. The program has three priority outcomes for each girl: Academic Success, Healthy Lifestyle Choices, and Character/Leadership Development. Community service is also a large component.
The Abby Winthrop Smart Girls will be hosting a car wash on Saturday, September 16, in the Blue Harbor parking lot in Downtown Statesville. Stop by for a clean car and a great cause, knowing that these girls are learning to serve our community in so many different ways.
Photos