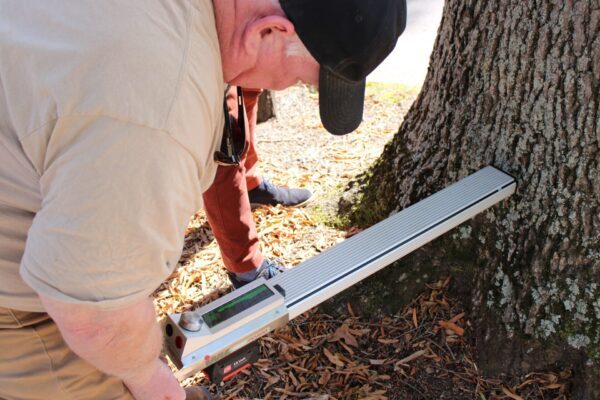 Special to Iredell Free News
In an effort to protect the community and preserve the health of local trees, City of Statesville staff and contractors will remove approximately 20 trees over the next few months.
The decision to remove these trees is based on a careful assessment and evaluation by City Arborist Shawn Cox.
Most of the trees earmarked for removal are willow oak and ash trees. They have been impacted by various factors that compromise their structural integrity and overall health. Two significant fungal threats that have necessitated tree removals are the "weeping conk" and "Hypoxylon canker."
These fungi pose severe risks to oak trees:
♦ Weeping conk: This fungus is responsible for causing root rot in oak trees. Root rot undermines the stability of the tree, making it a potential hazard.
♦ Hypoxylon canker: Oaks affected by Hypoxylon canker deteriorate rapidly. This fungus infiltrates beneath the bark and disrupts the cambium layer of the tree, leading to a quick decline in health.
Cox uses advanced techniques and tools to assess the trees' condition and determine the extent of their structural issues. Utilizing a Resistograph, he identifies areas of substandard structural integrity and decay within the tree, helping gauge how much healthy tissue remains.
Cox also evaluates the root collar and trunk flare for the presence of fungus or other issues affecting each tree's stability. He examines the tree's canopy for discolored or wilted leaves and signs of thinning, which can indicate declining health.
To efficiently manage the removal of affected trees, those in close proximity to each other will be scheduled for removal during the same week. The removal process involves removing the crown of the tree first, and the remaining trunk of the tree at a later date.
The tree removals will take place on West Front Street, Meeting Street, Bell Street, Mulberry Street, Race Street and Davie Avenue.
The City of Statesville prioritizes the safety of its residents and the health of its trees. The decision to remove these trees is a proactive measure to mitigate potential risks and ensure the long-term well-being of our community's green spaces.
Traffic and safety alerts will be posted on the city's social media pages and website once a schedule has been determined.
LEARN MORE
If you have questions about the removal of a tree, contact Shawn Cox at 704-832-3827 or via email at scox@statesvillenc.net.