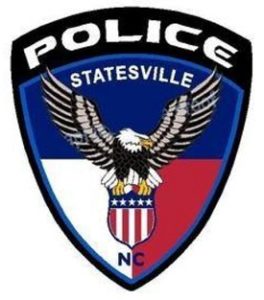 Special to Iredell Free News
A team of retired Statesville Police Department investigators has begun taking a fresh look at unsolved crimes. These investigators will be reviewing reports and evidence associated with specific cases and looking for new leads in an effort to bring charges against those responsible for these crimes.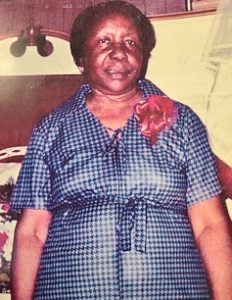 The first case assigned to the team is the unsolved homicide of Ethel Weaver.
In the early morning hours of January 3, 1992, officers responded to 538 Bond Street, where Weaver was found stabbed in her bedroom. There were no signs of forced entry to the residence.
Investigators spoke with several subjects at the time of the homicide, but were unable to identify a suspect in the case.
Anyone with information about this case is encouraged to contact the Statesville Police Department at 704-878-3515.
The investigators working on these investigations had been working part time to help with background investigations of applicants for SPD job openings. With the reduction in the number of those vacancies, these investigators are turning their attention to cold case investigations.