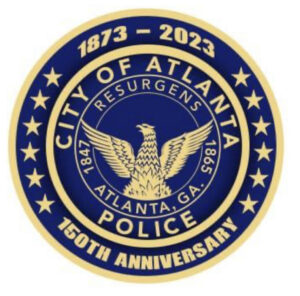 FROM STAFF REPORTS
A former standout football player at Statesville High School was fatally stabbed in Atlanta, Ga., earlier this week.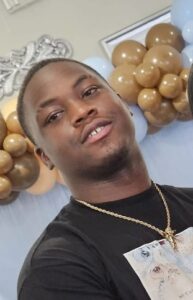 Chavion Qua'ne Smith, 20, was pronounced dead at Grady Memorial Hospital on Wednesday night.
Atlanta police officers found Smith, who had suffered multiple lacerations, after responding to call for a person down at 470 Flat Shoals Avenue about 10:48 p.m.
Funeral details are incomplete at this time. Rutledge & Bigham Funeral Home in Statesville is handling the arrangements.
A 2021 graduate of Statesville High School, Smith had a stellar career as a running back for the Greyhounds. He had a dozen scholarship offers and signed with the University of North Carolina Charlotte.
On Friday morning, family members and friends began posting tributes on Smith's Facebook page.
"I'm just about as strong as they come but this right here broke a real one all the way DOWN!" his aunt, Toya Hall, wrote in a post. "My heart is just hurting. I love you, I love you, I LOVE YOU … You left us wayyy to soon baby way to soon."
"I'm traumatized you tore the whole city apart with this one," a friend wrote. "I love you dawg watch over me and protect me from what I can't see coming my way."