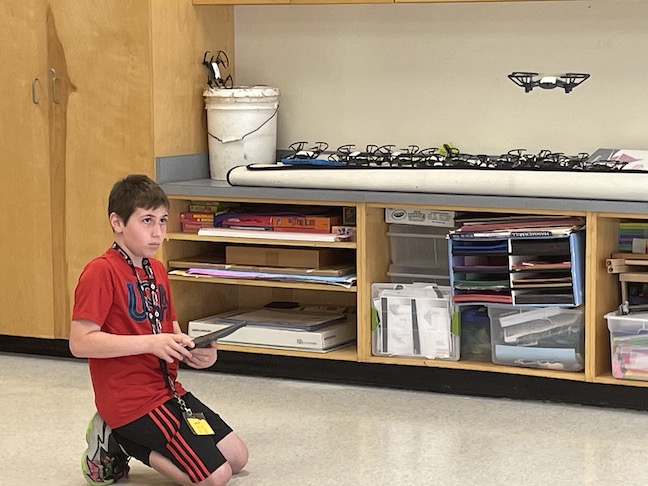 BY KARISSA MILLER
Rising fifth- through seventh-grade students spent the past few days learning about Science, Technology, Engineering and Mathematics by building robots and flying drones.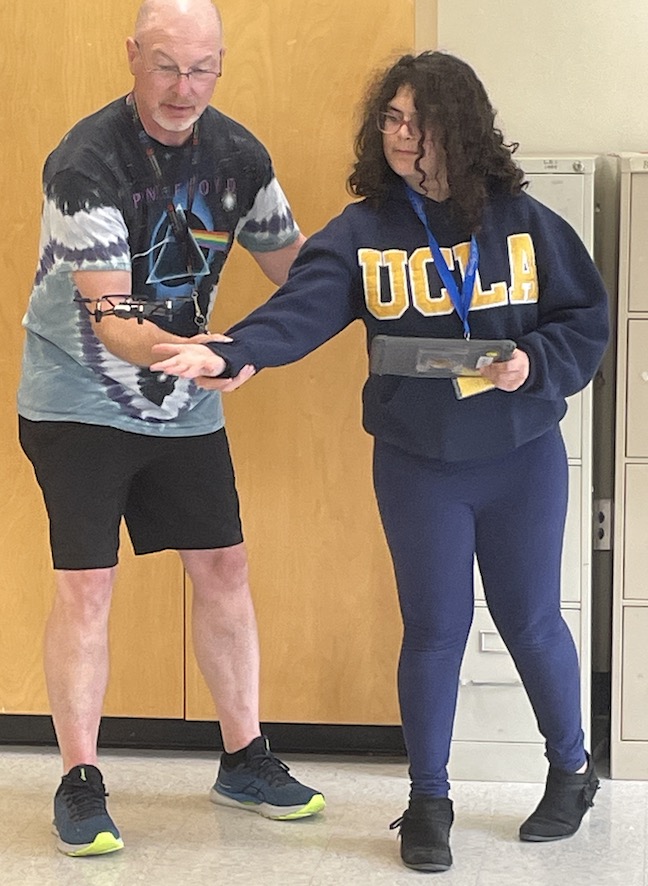 The Iredell-Statesville Schools' Career Technical Education camp, which was held at Lakeshore Elementary School, was focused on collaboration, communication and having fun.
According to STEM camp teacher Tom Weyrauch, a few students have drones at home, but he estimates that around 95 percent have never operated a drone.
"All (are) willing to do and try it, which makes it so much easier," he said.
The drones have to be flown in order not to violate any existing laws. Kids were in small groups and had fun taking pictures and selfies with their drones.
"The pictures download right to their iPads," said Weyrauch, who teaches at Troutman Elementary School
Students were given a list of scavenger hunt items to find. They proved they found them by taking pictures of the objects with their drones
"Kids are picking up on how to fly them really well. They are getting use to the obstacle course and going through the different hoops and learning how to land them," Weyrauch said.
Sometimes there are issues with interference when drones hover in the same spot, but they are operating in small groups so that they can try and avoid technical difficulties.
Other activities that the students participated in were racing around the obstacle circuit for the fastest time.
About Career Technical Education
I-SS CTE promotes real-world career readiness by providing hands-on learning experiences for students to investigate potential career and college opportunities. To learn more about CTE and career and college preparedness visit https://www.issnc.org/departments/cte.