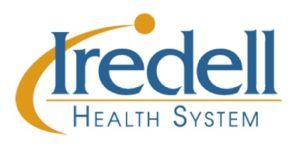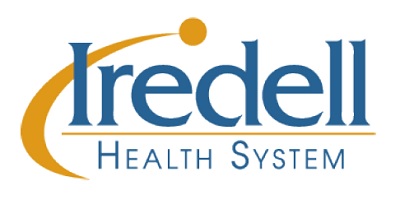 Special to Iredell Free News
Iredell Health System, in partnership with the Iredell Physician Network, has opened a new practice, Iredell Gerontology & Wellbeing, in Mooresville.
Iredell Gerontology & Wellbeing will focus on senior patients, providing a comprehensive evaluation of their wellbeing, including memory, medication side effects, fall prevention, mobility and functional capacity, and advanced directives.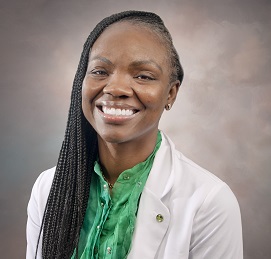 Dr. Kenesha Kirkland, who is affiliated with OptiMed Hospitalists, will be the leading physician at the new practice.
Kirkland has 14 years of internal medicine experience. Her approach to medical care involves an integrated partnership with patients in their journey toward achieving healthy goals and preventing disease.
"My goal is to partner with my patients in their health journey through developing relationships, trust, understanding, and accountability," said Kirkland.
During their first appointment with Kirkland, patients can expect to be greeted by a dedicated physician who wants to get to know them as individuals and collaborate with them to achieve better health.
Kirkland earned her medical degree from Wake Forest University School of Medicine. She completed her internal medicine residency at Atrium Health Carolinas Medical Center. Kirkland is certified by the American Board of Internal Medicine.
Kirkland is married with two children and enjoys traveling in her free time.
Her favorite healthy tip is to do things in moderation and keep moving.
"Eating meals and making food choices in moderation and staying consistently active both mentally and physically can be key factors in maintaining our health," she said.
Iredell Gerontology & Wellbeing is located at 653 Bluefield Road in Mooresville in the same suite as Family Care Center of Mooresville (Suite F). To schedule an appointment with Dr. Kenesha Kirkland, please call 704-360-6580. Learn more at IredellGerontology.com.
About Iredell Health System
Iredell Health System includes Iredell Memorial Hospital; Iredell Mooresville; Iredell Home Health; Iredell Wound Care & Hyperbaric Center; Community and Corporate Wellness; Occupational Medicine; the Iredell Physician Network and more. Iredell Memorial Hospital is the largest and only nonprofit hospital in Iredell County. The comprehensive healthcare facility has 247 beds; more than 1,700 employees; and has 260 physicians representing various specialties. Centers of excellence include Women's and Children's; Cardiovascular; Cancer; Surgical Services and Wellness & Prevention. The Health System's newest campus, Iredell Mooresville, is home to the area's only 24-hour urgent care facility, as well as an ambulatory surgery center, imaging center, rehabilitation services, and physician practices. The mission of Iredell Health System is to inspire wellbeing. For a comprehensive list of services and programs, visit www.iredellhealth.org.