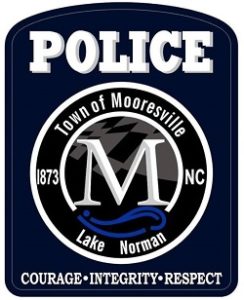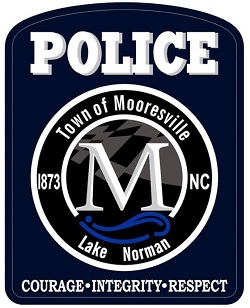 FROM STAFF REPORTS
A Mooresville man is being held without bond in the Iredell County Detention Center after being charged with murdering his wife over the weekend.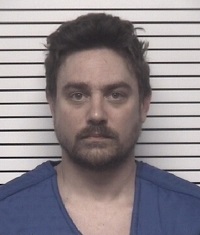 The Mooresville Police Department announced the arrest of Derik Thomas Trocke, 39, in a news release Monday morning.
About 5:15 p.m. Sunday, MPD Communications personnel received a call that an individual had been shot at a residence in the Cherry Grove subdivision. The caller then advised telecommunicators that he had shot his wife, police said.
MPD officers arrived at the residence at 177 Laurel Glenn Drive and located the body of 39-year-old Annalene Julia Trocke inside the residence, according to the news release.
Detectives responded to the scene and began investigating the shooting.
As a result of evidence collected during the investigation and from interviewing the suspect, detectives charged Trocke with first-degree murder. A magistrate ordered Trocke held without bond.